We frequently hear celebs getting caught for drug possession and guess who made the list in today's digest? It's non-other than the Happy Ending star Adam Pally. We will get to the details about the news later but first, let's know find out some of the works of this star.
Most of you might know that Pally is well known for his role as Max Blum in Happy Ending, a comedy show on ABC. But this show was canceled in 2013 after the third season. He is also popular from his show The Mindy Project as Dr. Peter Prentice and a show on Fox comedy Making History.
If you are not one of those who is into television shows and is more into movies then you should remember him from movies like Iron Man 3, Dirt Granpa, Search Party, The To Do List and Taking Woodstock.
You might not recognize him in this picture, though!!
Adam Pally
Source: tvguide.com
Today, this star is not on the gossip for the movies he did, but for his arrest for possession of drugs. He was caught not only for just one drug but for two different drugs. Let's get to the story in detail.
Adam Pally Arrested for Pot and Coke
The star of Happy Ending didn't have a happy ending in his real life. Adam was seen smoking Marijuana with an e-cigarette in the neighborhood of Hell's Kitchen. He was arrested for smoking pot and police found a packet of coke with him.
Adam Pally
Source: creativefan.com
As he was smoking pot in public place someone called 911 and soon he was arrested. But, the things turned worse when he was found with a small bag of cocaine.
Adam was charged for two drugs on his possession. Now, he has to be in front of a judge within 30 days as he has been charged with criminal possession of a controlled substance in the 7th degree and criminal possession of marijuana in the 5th degree.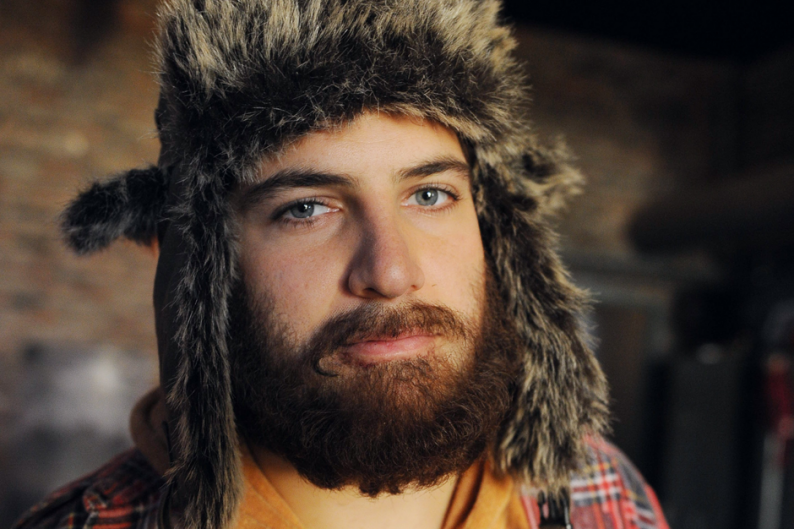 Adam Pally
Source: spin.com
This news was first dropped out by tmz. Now, the news has made headlines of other news sites like variety, nydaily, msn, usatoday and much more.
Check out a funny video of Adam - Why Adam Pally Is Dressed Like "Fatman" - CONAN on TBS
You can also follow Adam Pally on Twitter, check out his recent tweet.
We wish the celebs do not get into drugs as they are a role model for many of their fans. We wish Adam Pally a very best of luck for his future. BEST OF LUCK ADAM!!!!!