Liz Cho, a news anchor at WABC-TV, is married to ABC news anchor Josh Elliott. It has already been two years of their togetherness as a husband and wife but they seem to be moving on without any problems between them. However, Josh is not Liz's first husband. Previously, she was married to Evan Gottlieb but their marriage ended in a sad divorce.
Even after going through an ugly divorce, Liz Cho is having a great married life with her husband Josh Elliott. Let's look in detail at the love life of Josh and Liz.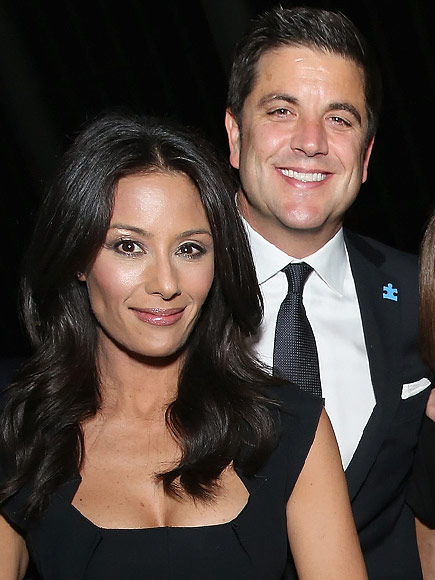 image: Liz Chow with Josh Elliott
Source: People
Liz Cho and Evan Gottlieb's Marriage
Liz Cho and former husband Evan Gottlieb tied the knot in 2008, the pair was in a marital relationship for four years.
image: Liz Cho with her ex-husband Evan Gottlieb with their daughter Louisa
Source: FamousStardom
 
Liz and Evan's divorce was tragic because before the separation they had to face a legal conflict over renovation work on their Westchester home. After that, their marriage drifted apart. We do not know if that was the main reason for their divorce.
It is rumored that Liz and Josh dated before her divorce from her then-husband. Liz and Evan's divorce took quite a time because they didn't want their daughter Louisa Simone Gottlieb (born on 17th May 2007) to be affected by their divorce.
Liz Cho and Josh Elliott's Affair and Wedding
Liz Cho and Josh Elliott started dating sometime before getting a divorce from her former husband. You might also be interested to know that Josh has a daughter named Sarina from his previous failed marriage.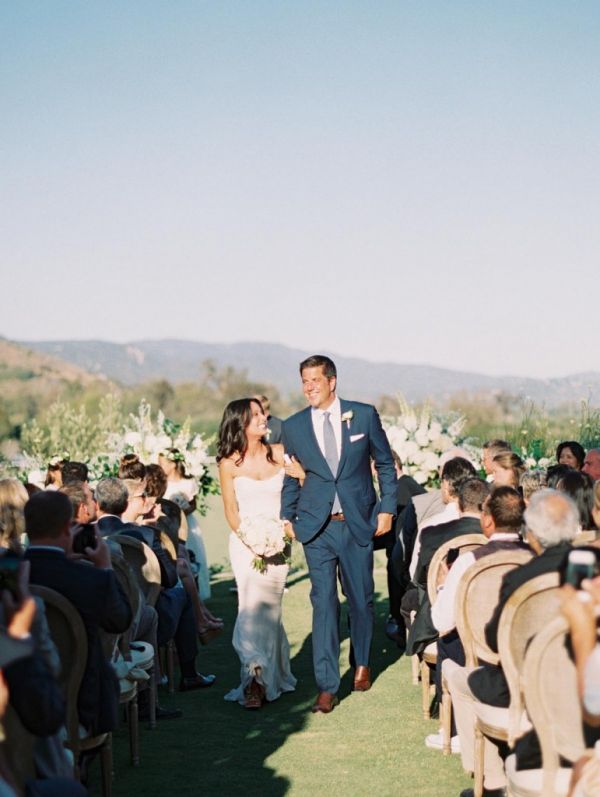 image: Liz Cho and Josh Elliott during their wedding
Source: People

In August 2014, Josh and Liz got engaged and tied the knot on 11th July 2015 in Montecito, California. There were almost 70 guests who attended the wedding. Liz's daughter Louisa and Josh's daughter Sarina assisted the bride as the maids of honor.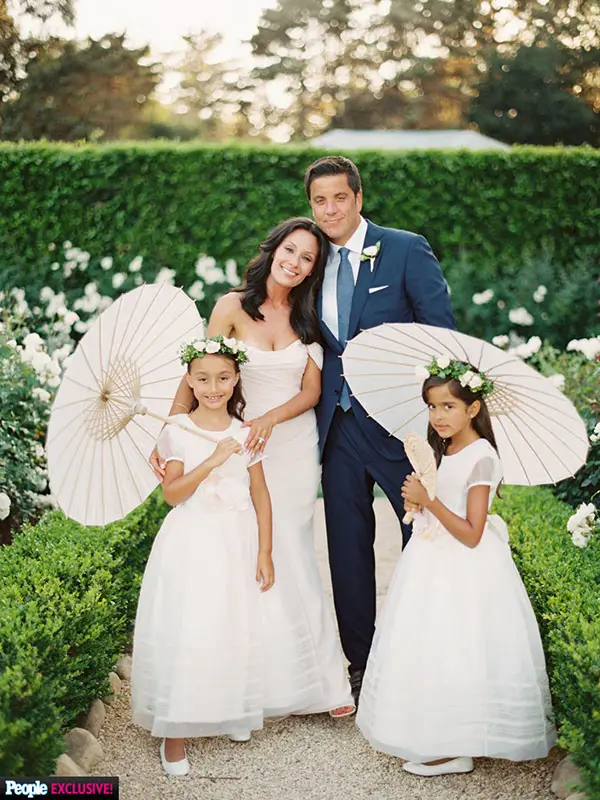 image: Liz and Josh with Louisa and Sarina
Source: People
Just three weeks before the couple's big day, Josh had lost his mother. However, the pair got past their grief and went on to have a great wedding day. 
Liz Cho and Josh Elliott's Current Marital Status
After marrying Liz, Josh has neither been involved in any kind of controversies nor has he been linked to any other girls for extramarital affairs. 
image: Liz and Josh during an event
Source: FamousStardom
Talking about Josh's past, he was married to Priya Narang, an associate publisher in Vogue in the past and currently a VP-Global media at Citibank National Association. Their marriage broke because he was caught red-handed cheating his wife with an ESPN intern. But looks like Josh is a changed man now.
We seriously hope that Liz Cho and Josh Elliott's relationship lasts a lifetime. We wish to see them having some adorable children.