An American news personality Diane Macedo is well known as a weekend morning anchor for WCBS -TV based in New York City. The very talented Diane started her career at Fox News Radio and within a short period of time, she became one of the renowned reporters. Just like her professional life, her personal life seems to be all wonderful.
Many of you might not be aware of the fact that Diane is a happily married woman. She is happily married to her long-term boyfriend Thomas Morgan. Well without any further delay, let's know more about their married life and children. 
Diane Macedo And Thomas Morgan's Married Life
The couple got engaged on 12 December 2012 and soon tied the knot on 4 September 2013 at One Great Street, Westminster.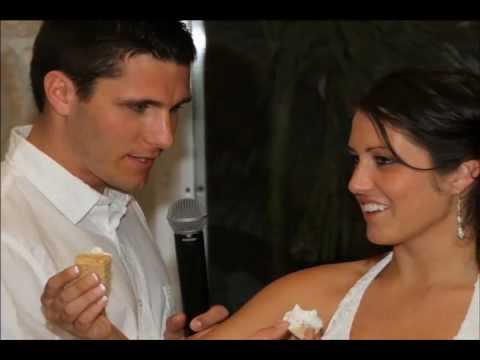 Diane Macedo and Thomas Morgan on their wedding
Source: Marriedwiki
Their marriage was one of the highly celebrated marital ceremonies in London at that time. Celebrating their marriage with a number of friends and relatives the couple seemed to be all happy. 
You all might have heard about Buddymoon. And Oh yes you all guess it right. Unlike other couples they didn't go for Honeymoon but Buddymoon. Surprising right? Rather than spending time alone, the couple wanted to spend time with friends and family.
They planned a week-long tour to Portugal along with their friends and family. Back then in an interview with Foxnews.com, Macedo said,
"It's not for everybody, but it was for us, "I was happy to do the extra work to make it a little more worth [our guests']while. We can travel whenever we want, so we figured we'd take advantage of our friends being there."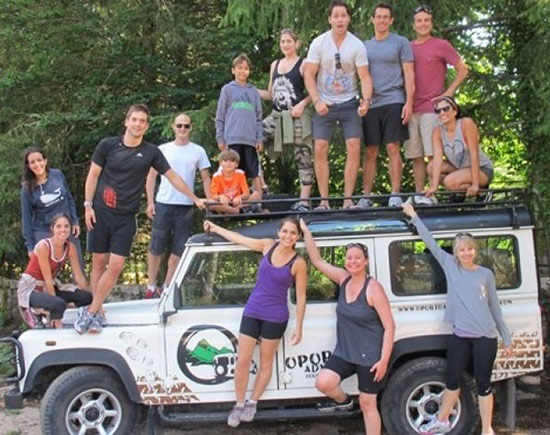 Diane Macedo and Thomas Morgan with their friends and family
Source: Pinterest
Their wedding is taken as one of the most talked-about weddings in America. The couple being married for four years now seems to be nothing but happy in each other's company.
Do they have Children?
Being married for almost four years now, the couple still doesn't have any children together. 
Diane Macedo and husband Thomas Morgan
Source: articlebio
Nor they have plans to have a baby anytime soon.
Apart from this Diane is also very active on social networking sites like Instagram. Recently she posted a picture on her Instagram which reads, "I already miss You Hubs". Here is an Instagram post by Diane Macedo,
Seems like the couple cannot spend enough time together because of their busy schedule. They both might be fully focused on their career right now. 
The beautiful anchor Diane is also blessed with a very beautiful voice. She has even worked as a female lead vocalist for a musical ensemble called Tribeca Rhythm as well as sang with New Jersey's cover band 'The Good Life.' Here is a short clip where she can be seen singing a cover of Adele's Rolling in the Deep.
We can see how cheerful she is in her professional and personal life. The gorgeous Diane is living happily with her husband Thomas without any divorce rumor. Let's wish them all luck in their married life.
For updates, be in touch with famousstardom.com.