Today we are talking about the American actress and television personality, Marla Ann Maples. For your information, Marla is the ex-wife of businessman and politician Donald Trump.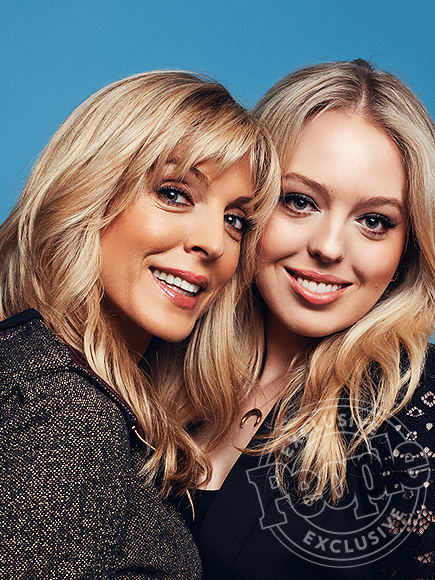 1963-born Marla Maples is also a model who competed on season 22 of Dancing with the Stars, with her partner, Tony Dovolani. She has also starred in many movies including "Maximum Overdrive," "Executive Decisions" and "Black and White."

Marla married billionaire Donald Trump in December 1993. The couple married at New York City's Plaza Hotel in a ceremony which was attended by 1,000 guests. Despite their bond, this couple did not last longer than 4 years. Hence, Marla and her husband Donald separated in May 1997 and later divorced in 1999.
Sources tell us that Marla got only $2 million from Donald when their marriage ended.


Marla has a 22-year-old daughter, Tiffany Ariana Trump, with Trump. Even though Marla raised Tiffany as a single mother, most of her financial needs were fulfilled by her father. Marla herself accepted in an interview that Donald took care of Tiffany's school, education, and some of her other needs.
Despite Marla and Donald's nasty divorce, it seems like Marla is still in love with him. During an interview on 'Oprah: Where Are They Now?' Marla said, "I still love Donald."
WHAT IS TIFFANY DOING THESE DAYS?

Tiffany Trump is dating Ross Mechanic, whose father, Jonathan Mechanic, is the chairman of Fried, Frank, Harris, Shriver & Jacobson's real estate department. is an American fashion model and singer. She is frequently seen with Kyra Kennedy, daughter of Robert F. Kennedy Jr., Gaïa Matisse, the great-great-granddaughter of artist Henri Matisse, and EJ Johnson, son of Magic Johnson. New York Post stated them the "rich kids of Instagram" and the "Snap Pack" by The New York Times and New York magazine.