People take chances in their relationships, in their career, in their life. Some work out fine, some are disastrous. But none of it matters if one keeps on believing that everything will turn out to be awesome in the end. You just got to be optimistic and keep on pushing on.
And probably this kind of spirit is what made 27 years old Abigail Klein a burst of sunshine. She seems to be living her life to the fullest. And soon now, she is going to be married to the love of her life.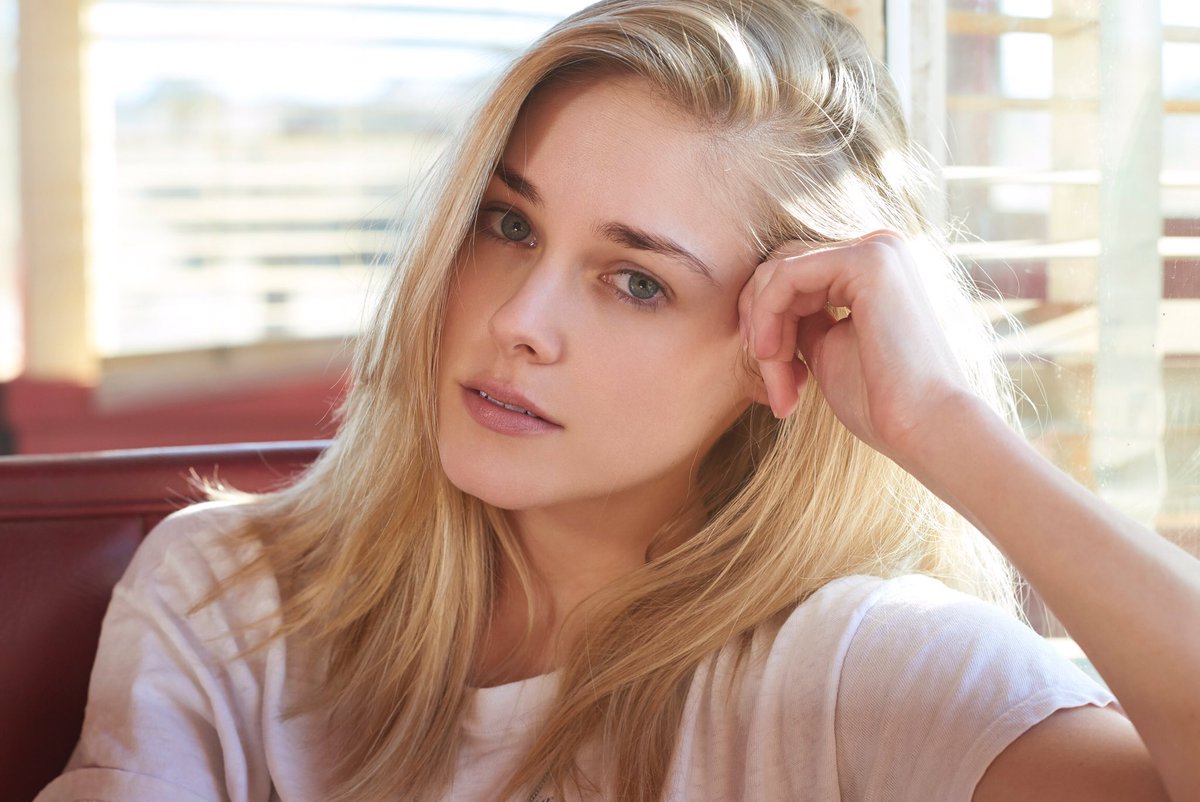 Rising to fame with her appearance on the reality show Dallas Cowboys Cheerleaders: Making the Team, she is currently living with her fiancée in Los Angeles. Having dated since mid-2012, this duo finally got engaged in March of 2016.
Klein has shared beautiful pictures of her engagement and bridal shower with her more than 2.5 k followers on Instagram and 6K followers on Twitter.
However, before this princess met her prince charming, she did have to kiss a couple of toads beforehand. Though the "toads" were very handsome and endearing, they were not for her it seems now.
Back in 2012, Klein was photographed with Troy Aikman, the hunky Dallas Cowboys footballer. They were seen at an upscale Los Angeles eatery, Boa. However, Aikman never confirmed they are an item. Well, at that time, Klein was more than half the age of the former Cowboy quarterback.
Before Aikman, Klein had dated actor Tanner Beard for two whole years from 2010. Their affair probably ended because Klein was quite young at that time and was on her way to prosper in her career.
No matter her previous boyfriends, she now seems content with her fiancée. We can hope only the best for the couple.
Born on 24th December 1988, Klein is an actress known for movies such as Transformers: Age of Extinction (2014), That's My Boy (2012), and Butterfly Caught (2016). She has guest-starred on CSI: Crime Scene Investigation, Pair of Kings, 90210, and Valley Peaks. She portrayed beauty queen and pageant contestant Donna Andrews on Drop Dead Diva, episode Miss Congeniality.