Even though they don't make appearances in headlines as frequently as other celebrity couples do, UFC fighters Hector Lombard and Valerie Letourneau are known to have been dating each other.
If you are into muscular fighter men, I'm sure you know who Hector Miguel Lombard Pedrosa is. However, if you don't, then let me introduce you— Hector is a Cuban-Australian professional mixed martial artist and former Olympic judoka who competes as a Welterweight in the Ultimate Fighting Championship. He is also a former Bellator Middleweight Champion.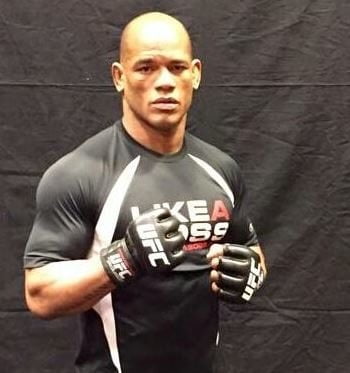 After all the years of his tough fighting career, it looks as if Hector has finally found his better half. He is dating Canadian fighter Valérie Létourneau, a mixed martial artist competing in the Women's Flyweight division of the Ultimate Fighting Championship(UFC). She was ranked the #6 strawweight by UFC.com.
Even with Hector's amazing career and achievement, no news regarding his past relationships and affairs can be found. However, Hector has been dating Valerie since the past two years. Do you wanna know more about Hector's fighter girlfriend? If you do then, well! you have come to the right place!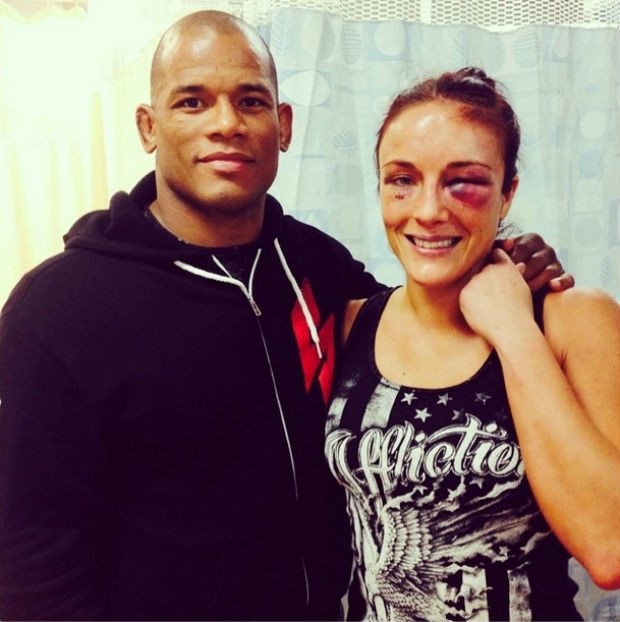 Valerie has always taken Hector as her inspiration ever since they have known each other. That is the reason Valerie wanted Hector in her corner for the biggest fight of her life. Her fight was against women's strawweight champion Joanna Jedrzejczyk at UFC 193 and she went without Hector by her side. 
Lombard was suspended for one year by the Nevada Athletic Commission (NAC), retroactive to January, for testing positive for a designer steroid. 

Under the rules of the UFC's new anti-doping policy run by USADA, an athlete is not allowed to have someone currently under sanctions to be in his or her corner during a fight.
"The only thing that hurts us is that Hector is such a big part of my improvement in my career in the past two or three years, that I just feel that it's disgusting for him not being able to be there," Letourneau said during an interview. She added "But he's gonna be in the crowd and he knows how much I care and how grateful for how much he's been helping me. But the job is done and I will go there with no corner and still do my job."
We can clearly understand through her words, just how important Hector is in Valerie's life. This amazing fighter couple gives us a perfect example of a 'heavyweight love story'. Hence, we can guarantee that there are no chances of a breakup between the couple.