Rebecca Berg was born and raised in San Diego, did her Bachelors in Political Science from the University of Missouri-Columbia in 2011. She during her childhood was fond of writing and wanted to become a fiction writer. But after the 9/11 attack, she realized that the story that matter is the one that is true. She did her internship from St. Louis. She currently lives in Washington DC.
She started her career as Political reporting fellow at New York Times in 2012. Later she worked as a Capitol Hill Reporter and Political Correspondent at Buzz feed. She then joined RealClearPolitics as a National Political Reporter in April 2015 and has been working there since. She covered the 2016 presidential campaign.
Her professional life is like an open book to her fans, but how much do you know about her personal affairs? Is she married or is currently single?
Is Political Reporter Rebecca Berg married?
Rebecca Berg, a journalist currently working as a nation based political reporter in Real Clear Politics is surely a looker. Judging by the looks she is very beautiful and attractive.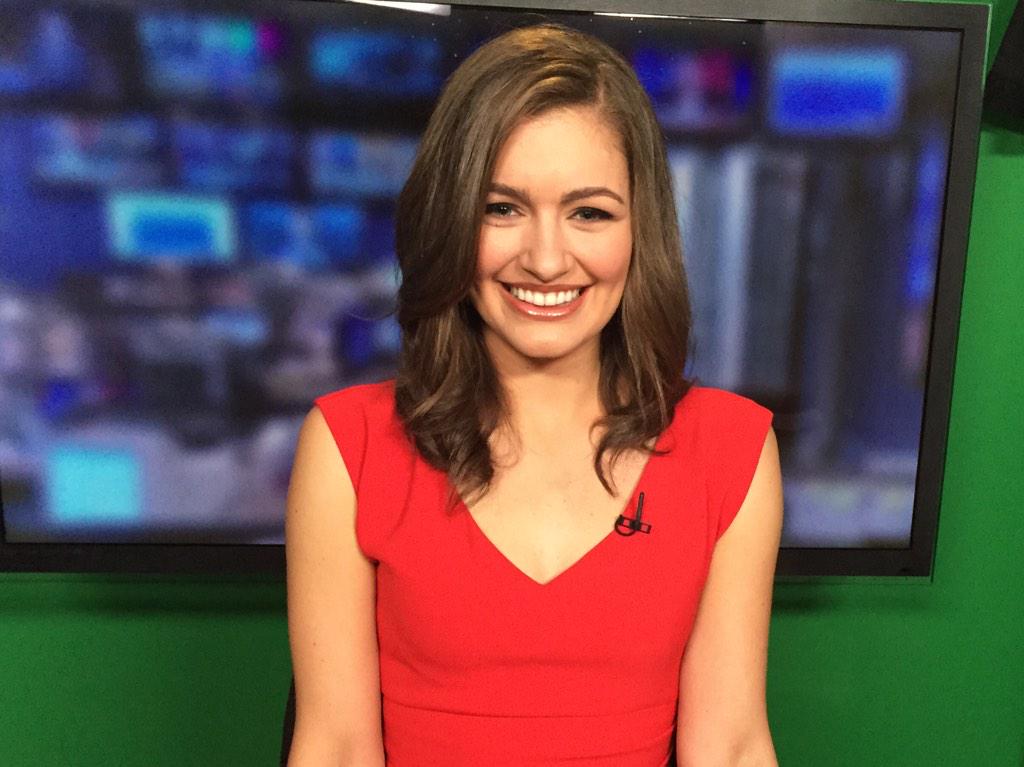 American political reporter Rebecca Berg
Source: Getty Image
Even though she is a journalist, she has kept her personal life out of the spotlight and her plans about getting married is still a matter of curiosity to us.
Is there any possibility that the gorgeous woman is dating someone? Is she in a relationship?
Is Rebecca Berg in a Relationship? Who is she Dating?
Rebecca the analyst for CNN seems to be very private about her dating life as well. She doesn't like to share her love life on the social websites.
She must have dated a lot of guys, wouldn't you date her? She is indeed a very charming and attractive woman. But judging from the photos that she has posted on her Instagram, it seems like Berg is all loved up.
It looks like the two, Rebecca and Brendan Buck may have been dating a long time back, possibly. The first photo of the two was posted 3 years back. Buck also shares lots of photos of them together. Don't they look like a cute couple?
Brendon Buck is the Chief Communication advisor for the US House of Representatives and Rebecca a Journalist, so the two must have met in a press conference. In both Buck's and Rebecca's Instagram, they have posted pictures of each other.
Back form 2013, Rebeccas still keeps on sharing their pictures on her Instagram. On October 29, she shared a picture with Brendon with the caption,
"#findyourpark"
The pair is still together, it is possible that the two are in a relationship, but it's about the time when they clear the air.
So, guys what do you think. Have your thoughts in the comments.
For more information, stay tuned to FamousStardom.