Some relationship gets dragged to the edge of separation when the other partner cannot provide enough time for their spouse but it surely not gonna happen in the case of Isha Sesay. You know why because she got married to Leif Coorlim.
Okay, it is not just because Leif is her husband, but both of them are associated with the same field. Like Isha, Leif too works in media. So what do you think after such a great year of marriage, Isha and Leif may have already planned for their child? And yes have you heard about Isha getting pregnant?  
Isha Sesay married life with Leif Coorlim
Isha Sesay is a famous British journalist who has been working for CNN International since the year 2005. She works as an anchor and correspondent for this network.
Being in CNN, she is most known for hosting the news program CNN Newsroom Live from Los Angeles.  Isha's husband Leif Coorlim also works for CNN International. He is the executive editor in this media house.
Caption: Isha Sesay and Leif Coorlim
Isha Sesay and Leif Coorlim met each other as they worked under the same firm. After dating for a couple of years, the pair got engaged on 5 January 2013. After almost seven months of their engagement, the lovebird got married on 17 August the same year in Atlanta, Georgia.
Leif, Isha's long boyfriend finally turned into her husband, and that must be one of the precious moments for her isn't it?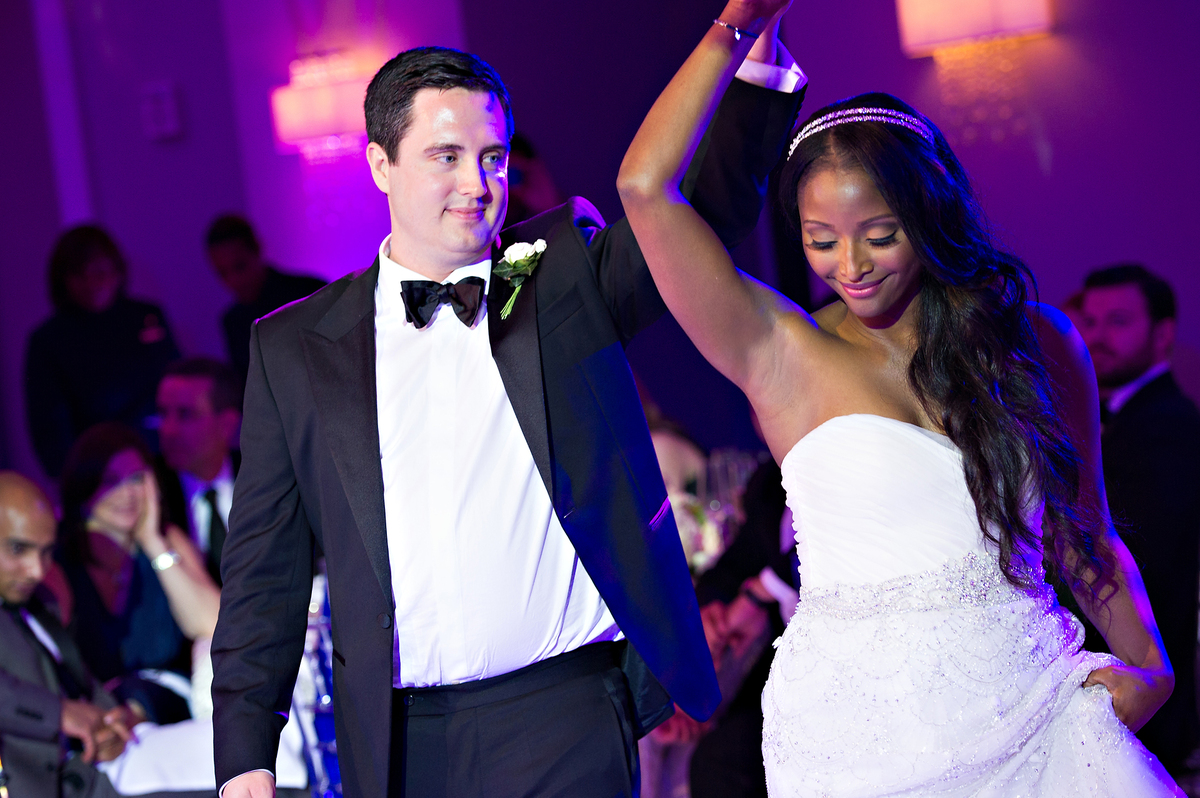 Caption: Isha Sesay and Leif Coorlim
In the beautiful setting of the Mandarin Oriental Hotel, Isha Sesay and Leif Coorlim became each other for a lifetime. This duo exchanged the vows in the beautiful garden of the hotel. Later the venue where they got married was moved as Jen Delgado the CNN meteorologist has to forecast stormy weather.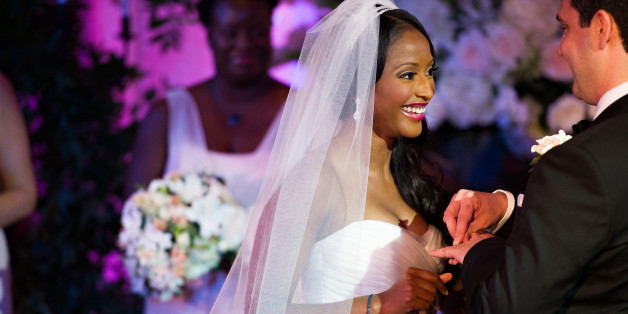 Caption: Isha Sesay and Leif Coorlim
Isha Sesay after her wedding expressed her feeling day saying, "Our day exceeded my wildest dreams, it was magical. When I saw Leif standing at the end of the aisle, I felt as if my heart would explode. I married the man of my dreams in front of the people we care about the most. And then we partied that night away."
Is Isha Sesay pregnant or already have a baby?
There were rumors of Isha Sesay being pregnant swirling around as she had a little change in her body after she got married. Many people thought that might be Isha Sesay and Leif Coorlim were planning to have a baby.
Caption: Isha Sesay and Leif Coorlim
No one is sure till now as there is no such news of this married couple having a baby unless they have kept the information a secret.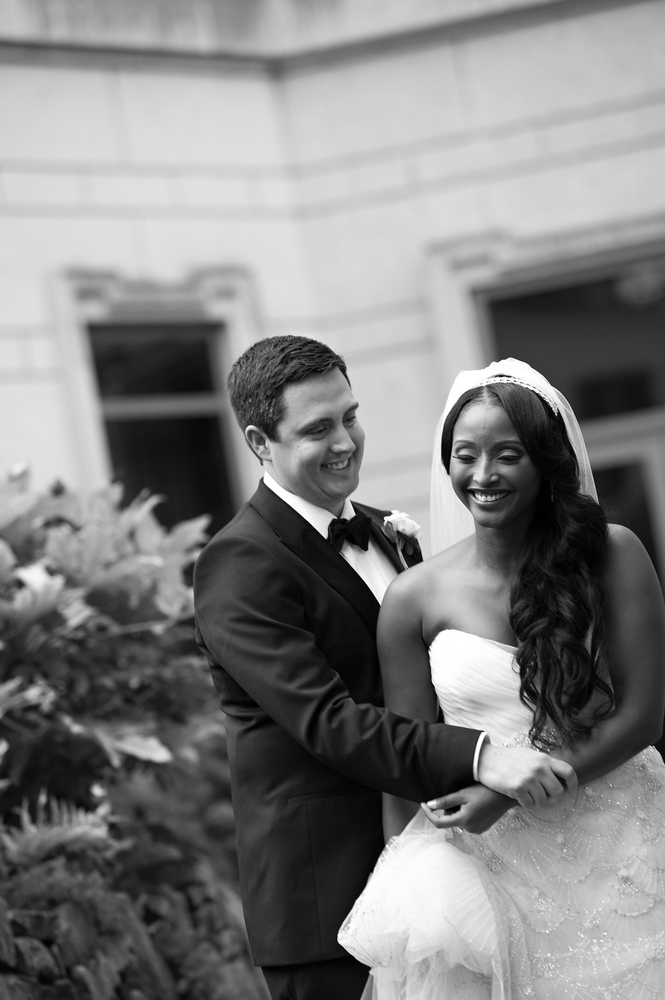 Caption: Isha Sesay and Leif Coorlim
Although Isha Sesay and Leif Coorlim haven't had any baby till now even after five years of getting married this issue hasn't harmed their love relationship. They have not even come across such matters of living separately or having a divorce.
It looks like they are having a great married life and are busy in her work too. We hope they will be blessed with a cute child very soon and be a more happy family.