Jacob Sartorius is a child celebrity and an icon for most kids. He is famous for his lip-syncing videos on Musical.ly. He is only 16 years old but is a very lovable yet mature kid. In 2015, he tweeted saying that he needs a girlfriend. He was only aged 12 when he tweeted that. So is he actually dating anyone now?
The Youtube celebrity is too young to have an affair but wouldn't it be cute to see a true love story just like of Justin and Salina's?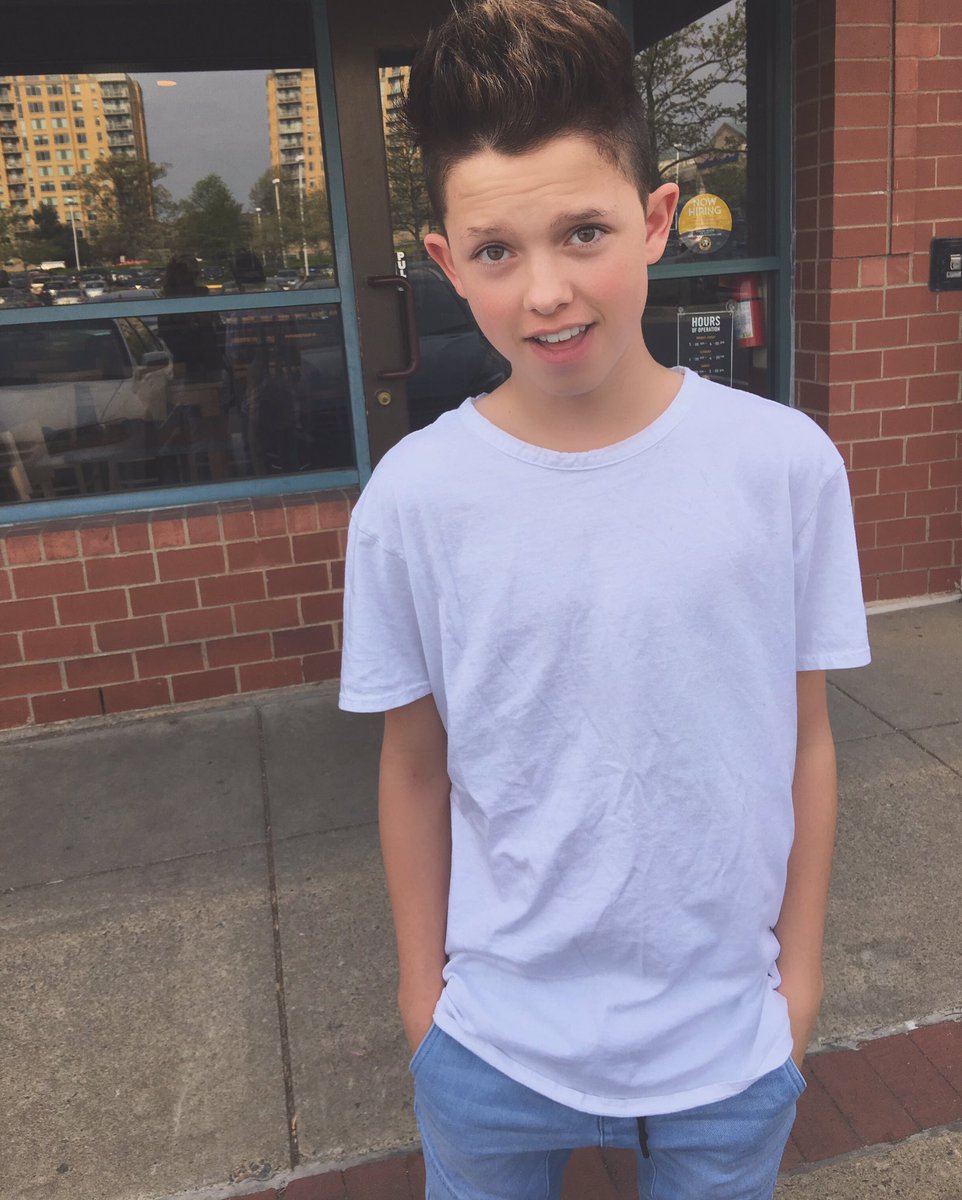 Youtube and Musical.ly star Jacob Sartorius
What the future holds can be a mystery but what see through the young eyes of two teenagers is simply Divinity. So today we have another lovable story of our own little champ Rock Star Jacob.
Let's at the very beginning see how close are they?
Here is a tweet to show their closeness:
So stay with us as we unfold all his personal secrets.
JACOB SARTORIUS AND LUNA BLAISE
In the past, there were rumors about Jacob dating Luna Blaise. Luna is an American actress who started acting at the very young age of 6. There is not much information about Jacob and Luna's affairs. However, Luna was once caught tweeting that she and Jacob are officially dating.
Later, she deleted the tweet because she received so much hate. To support her, Jacob also tweeted about his affair with Luna stating that they are, in fact, dating each other, but he deleted the tweet within one minute. If you want proof then let us show you the screenshot image of IT saved by one of Jacob's fans.
JACOB SARTORIUS AND MADDIE ZIEGLER
After Luna, Jacob was also linked to Maddie Ziegler. Maddie Ziegler is an actress, model, and dancer. Her and Jacob's togetherness might be just a rumor as there is no evidence of them being together. Maybe this rumor was spread by their fans because they thought Jacob and Maddie look good together. There are many Youtube fan-made videos available about these two's affairs. However, all of them are fake.
JACOB SARTORIUS IS SINGLE Or Dating Someone
Hence, we can say that Luna Blaise might be his girlfriend but Jacob has had no affair with Maddie Ziegler.
But it has been reported that singer and internet personality Jacob is currently dating his girlfriend, 15-year-old British actress Millie Bobby Brown. The two reportedly started dating in late 2017. They broke up in earlier 2018 but they are back together at present.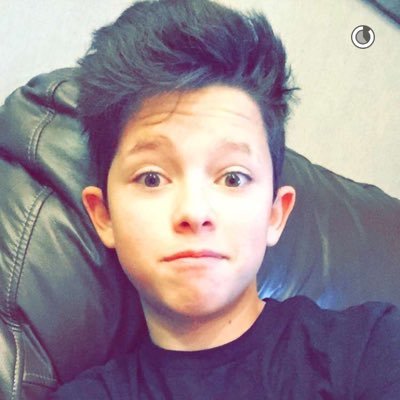 MORE ABOUT JACOB SARTORIUS
Jacob is born on October 2, 2002. He is a very famous internet personality and a singer as well. In 2016, his song "Sweatshirt", got No. 90 rank on the US Billboard Hot 100 and No. 81 on the Canadian Hot 100. He is from Virginia. There is not much information available about his parents. However, the little information available includes his mother who has appeared in his Vine videos. His elder sister's name is Caroline. His birth name is Rolf Jacob Sartorius, named after his father and grandfather.