Julie Banderas, also known as Julie E. Bidwell is a 48-year-old American. She is a news anchor and journalist for the Fox News Channel. At present, she works as an anchor for America's News Headquarters on Saturdays. She started working on the Fox News Channel in March 2005. Banderas is married to Andrew Sansone.
Well, today in this section, we are going to talk in detail about her love life, affairs, and relationship. Further, we will also discuss Julia Banderas's marital relationship with Andrew Sansone. Let's zoom on.
SEE: Age 29, American Internet Personality Markiplier's Net Worth, Salary, And House
Julie Banderas married Andrew Sansone
Julie and Andrew got married in 2009. Andrew Sansone, the president and a founder of Concrete Media proposed the beautiful journalist in a most romantic manner. When the couples were in Long islands, Andrew announced his love for Banderas with a message in a bottle while they were digging for clams. After that romantic proposal, Banderas formally revealed her engagement to Andrew during an episode of America's Election Headquarters on 21 September 2008. Finally, in 2009, they got married.
The host of Fox Report Weekend held her marriage ceremony at  Fifth Avenue Presbyterian Church on August 29, 2009. The wedding ceremony was private and only the close friends of the couple were present. The ritual of the ceremony was performed by the Rev. Paul T. Rock. The bride appeared stunning in her white bridal dress while the bridegroom looked handsome in the black tuxedo.
On the day Julie and Andrew tied the knot
source: blog. makeupbymario
Well, every couple undergoes ups and downs in their relationship and it was the same with this couple at a certain phase of their life. Some rumors of Banderas's affair with a married photographer were made headlines in New York News Daily. This heated up another rumor as well. It was reported that the rumored relationship cost her a job at local fox news. However, both the rumors were not confirmed. Despite such controversies, the couple is still together and there is no current news of them getting a divorce.
Banderas and Andrew's Children
It has been 9-years that  Andrew, the founder, and president of BigAppleChannel.com, and the talented reporter Julie got married. The couple has two daughters and a son. The eldest child Addison Melissa was born on April 21, 2010. The younger daughter Avery Julie was born on November 13, 2012, and the son Andrew Harrison on May 9, 2016. Despite the fact that Julie is a mother of three, she doesn't look her age. She has maintained her gorgeous body very well and flaunts her hot slim legs.
SEE: How Is American YouTuber Markiplier's Relationship With Girlfriend Amy? What About His Past Affairs?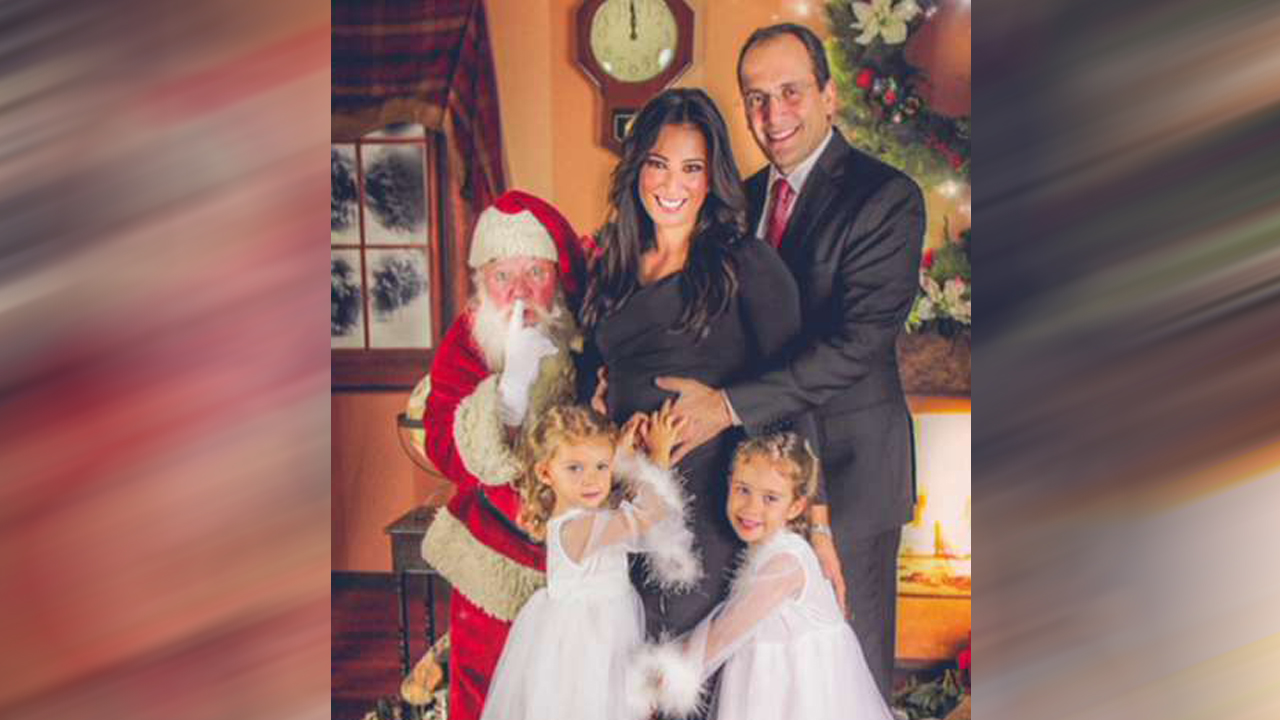 Julie announcing her pregnancy
source: Fox News Video
Julie and Andrew despite their busy schedule always manage some time to spend with their three beautiful children.
They live quite a happy and prosperous life together in their beautiful apartment worth $2.38 million(a part of her net worth) in 200 Central Park South. The apartment consists of a large living room with a sizable balcony facing great views of Central Park.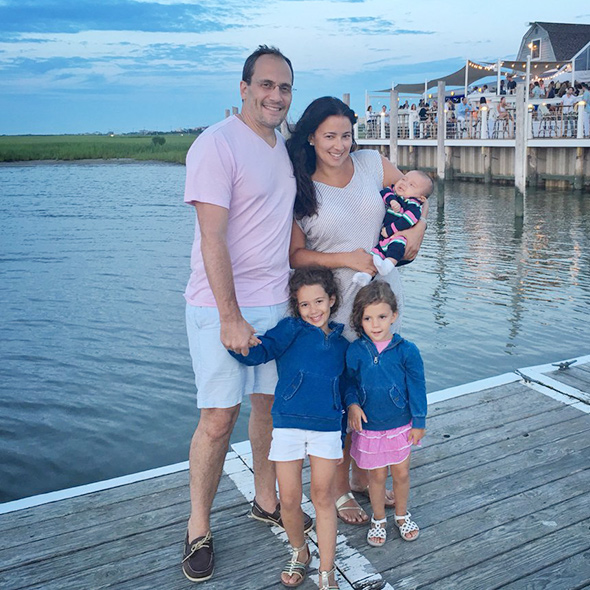 The whole family together enjoying holiday
source: Liverampup
Well, the couple is currently very happy in their relationship. I hope their love for each other never fades no matter the circumstance—best of luck.
For more updates stay tuned to famousStardom.com