It's really hard to imagine losing someone that you loved so much in the past. A lot of relationships get dissolved and end up in a sad heartbreak. But just because he or she is your ex-partner doesn't mean you don't have any feelings for them. Have you imagined losing someone in your past to death? It's hard, right? But actress Linda Doucett passed through such a bitter experience.
Doucett who was engaged to Garry Shandling broke up with him due to their disagreement on the issue of having children. Even though they separated in 1994, they were good friends until his death in 2016. Let's find out the detailed reason behind Doucett and Shandling's split.
Also Read: Dominic West's 8-Year Marriage With Wife Catherine Fitzgerald: Know Their Relationship, Children
Linda Doucett dated Garry Shandling and broke up
Doucett is a well-renowned actress who is most widely known for her appearance in The Larry Sanders Show, Playboy magazine, Herman's Head, and so on. Her relationship with Shandling began in 1987 after their sudden encounter at a mutual friend's party.
After dating for a few years, the pair got engaged. Even though it seemed like their relationship was going well to the outsiders, the pair decided to end their 7-year-long relationship and split in 1994.
The real reason behind Linda Doucett and Garry Shandling's split
The reason behind the pair's separation is Shandling's refusal to have children as he was scared that he might lose his kids like he lost his brother because of a defective gene that took his brother's life. Doucett also agreed that the reason behind their breakup is that she wanted to have a child but her partner didn't.  She said:
'I was 40 and really wanted a baby and he was afraid of having a child because his brother died of an illness and he was always afraid that his child could have it.'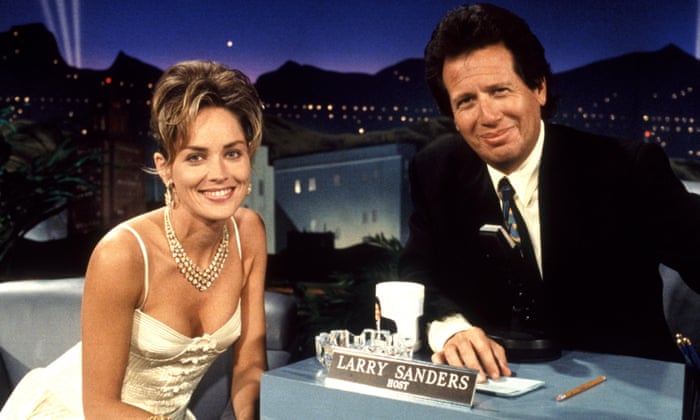 Image: Linda Doucett and fiance Garry Shandling
Source: The Guardian
A close source claimed that Shandling loved his life, but his main regret was not being able to settle with a wife and have children. 
Impact of Gary Shandling's death on Linda Doucett
The break-up created no obstacle between Doucett and Shandling's friendship as she says that they were friends and were frequently in touch until his demise. 
It was really hard for Douchett to lose Shandling just when she thought things were getting better. She revealed that the pair were working on their issue by putting everything behind them and moving on. She remembered her ex and said:
'There are some things in life where you don't get complete closure. But the last time we spoke, he said, "We're working on closure," and we both laughed and said, "Maybe in the next life."'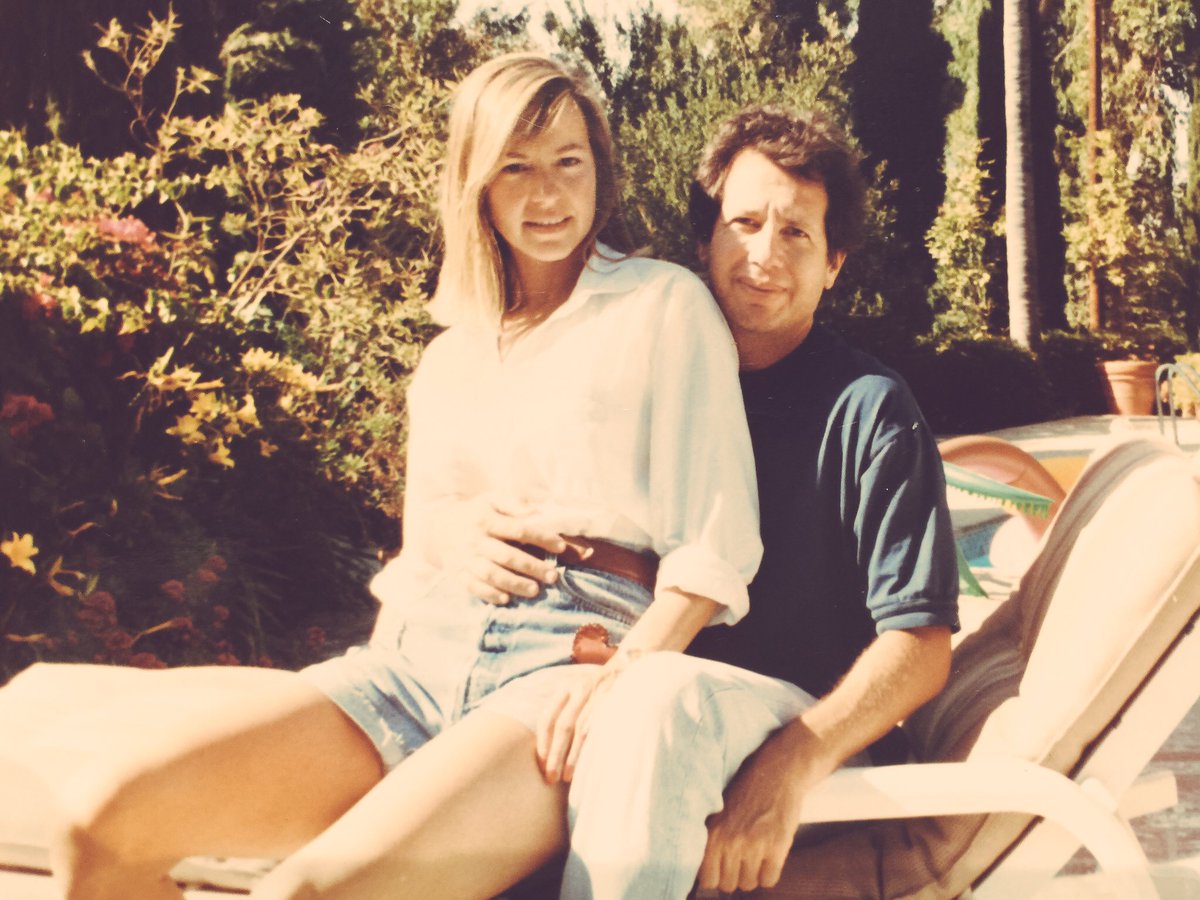 Image: Linda Doucett and Garry Shandling
Source: Linda Doucett's Twitter
A source claimed that Shandling was fond of being alone. Even though heart attack was the cause of Shandling's death, being alone killed him from inside. He might have been alive today if he had someone to live with.
After ending her relationship with Shandling, Doucett hasn't dated anyone. It seems like she hasn't been able to come out of her previous relationship and now her ex-lover's death has saddened her even more.
We hope Shandling's soul rests in peace and may God give strength to Doucett to overcome the grief. We seriously hope that Doucett finds someone in her life and helps her move on.
For more updates stay tuned to famousStardom.