Yeah, finally the secret relationship of Prince Harry and Meghan Markle has been confirmed. Prince Harry revealed that he has been dating Suits actress Meghan Markle for 'a few moths'. Moreover, Prince Harry seems to be 'besotted' with his new love as once he said he is 'happier than he has been in many years'.
 Prince Harry and Meghan Markle have seen to be very close and Meghan even seems to enjoy a meeting with Prince Charles in London a few weeks ago. She has also met Harry's cousin, Princess Eugenie, through which Prince Harry met his previous girlfriend Cressida Bonas with whom he dated for two years until 2014.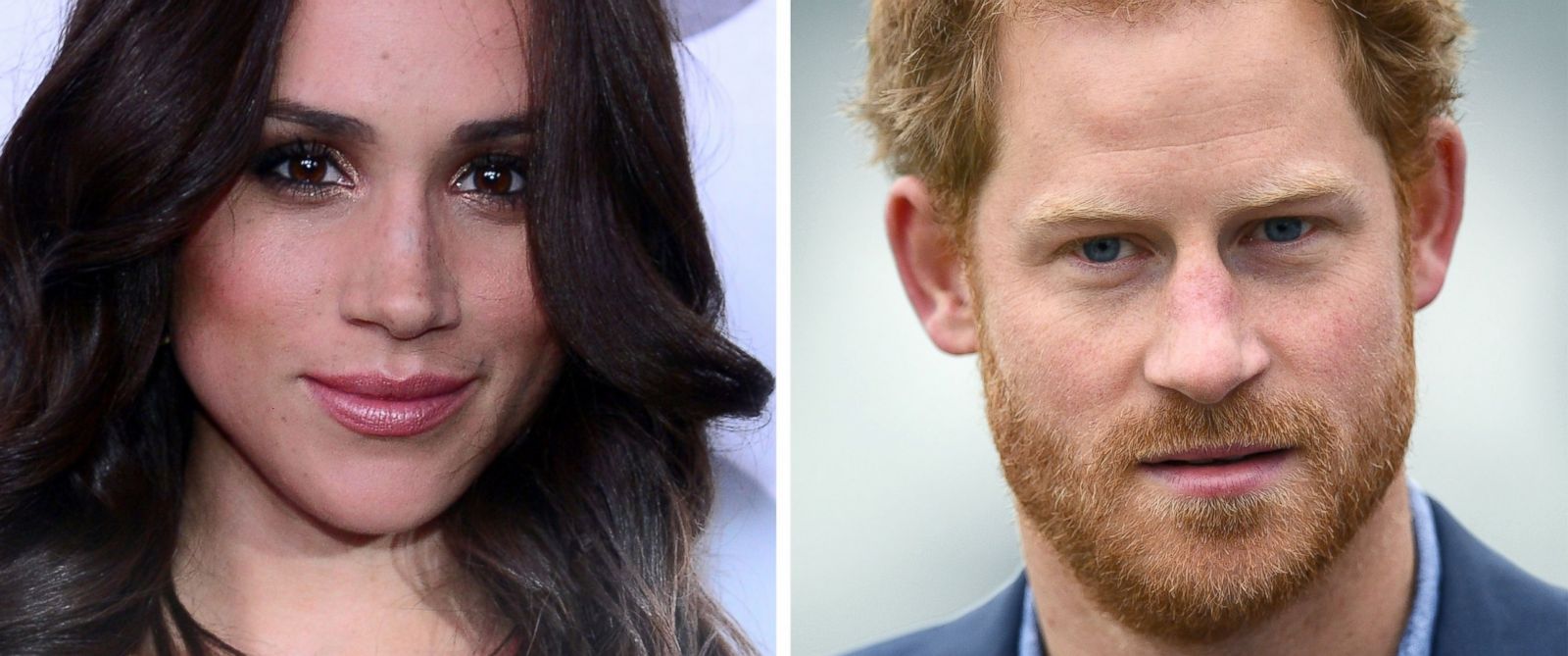 Prince Harry and Meghan Markle in relationship
Meghan Markle royal boyfriend Prince Harry wasn't in the stream light regarding his dating and affairs rumours for quite a time. As for now Prince Harry seems to be very pleased with his new girlfriend Meghan Markle as he says to be 'happier than he's been for many years'. He wasn't in any serious relationship after he broke up with Cressida Bonas in 2014 until he met Meghan.
Earlier Prince Harry was envisioned to be dating Jenna Coleman in 2015 as he was photographed with his hand on her knee. Later it turned out to be either way furthermore there was also a rumoured about the reunion of Prince Harry and Cressida Bonas or with Harry's ex-girlfriend Chelsy Davy. Later when Harry confirmed that he has a new girlfriend every talk went sideways.
 After the surprise revelation, many eagerly wanted to know who the girlfriend of Prince Harry was, until when The Sunday Express and Daily Star broke the news that Harry may be dating Meghan Markle. This high-profile royal-romance rumour became popular within no time. 
Meghan Markle in her Instagram posted pictures of her visit to London twice in a month and the most suspicious matter was when Meghan was seen wearing the very similar bracelet to one that Harry wore on his visit to Nepal in March. 
After huge interest from the media, Prince Harry made an unprecedented appeal for everyone to leave them in peace. A statement issued by Kensington Palace said Prince Harry believed media interest in his love affair Meghan had seen a 'Line crossed'. It was said that "his girlfriend has been subject to a wave of abuse and harassment". It's justifiable of Harry being angry as the issue was even tied up at the "sexism and racism of social media trolls."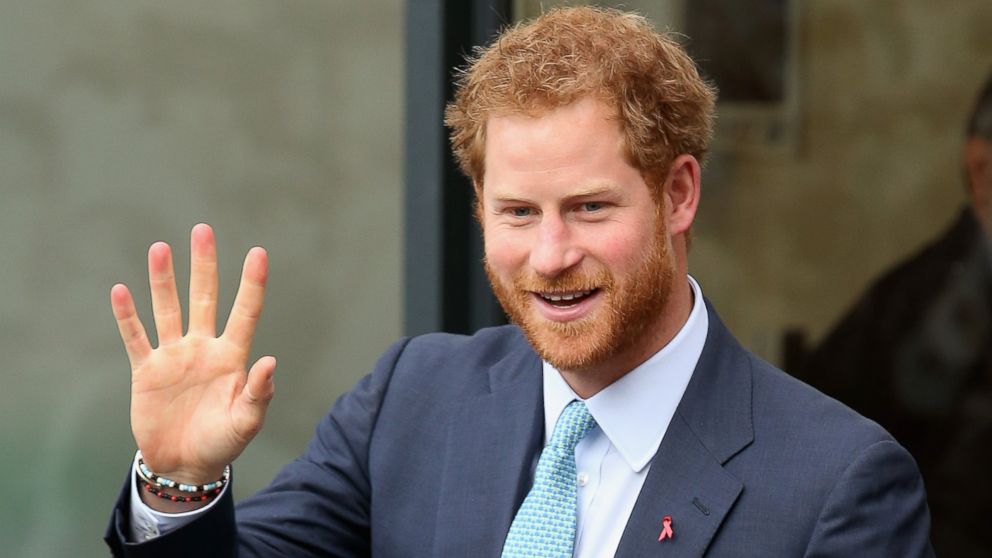 Looking at the anger that made Prince Harry broke out to the media is obviously the love he has for his girlfriend Meghan Markle. In addition to having such affections, it seems like both cannot bear getting apart even for few days, as we can see the frequent visit of both to each other place. We just wish that this lovely couple love life end-up in happy married life.