Gorgeous Mexican model Karla Paloma Jimenez Denagustin a.k.a. Paloma Jimenez is a model working both in the States and Mexico. The 34-year-old model has appeared in Otra Rollo which is a famous Mexican variety show.
The show, extremely popular both in Latin America and in the US among the Hispanic population, also features stars like Sofia Vergara, Christina Aguilera, among others. The model, whose height is robust 5' 10", is also famous for her appearance on the cover of Maxin Girl in 2005.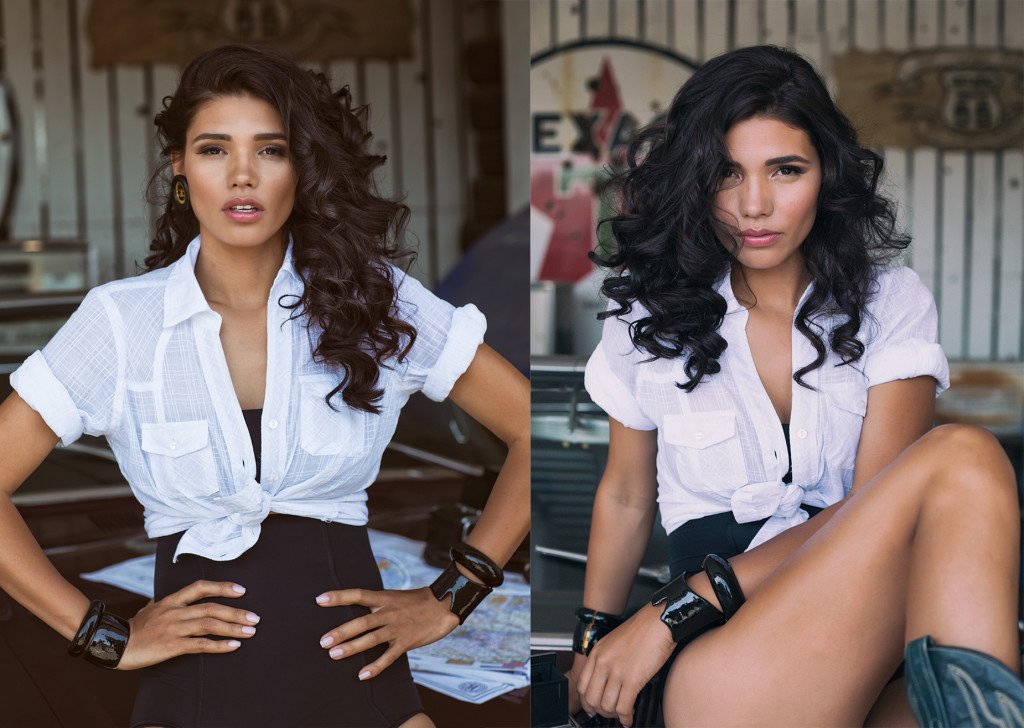 The gorgeous Mexican model Paloma Jimenez
Source: Sola Rey
 Paloma is very secretive about her relationship with superstar Vin Diesel, but today we are going to share with you some details about their relationship and children. Continue reading to find out. 
Paloma Jimenez and Vin Diesel relationship
Paloma is currently in a relationship with the 50-year-old Fast and Furious superstar Vin Diesel. Many assume that the two are married since they have been together since 2007. But the duo is yet to tie the knot, and they are just in a relationship.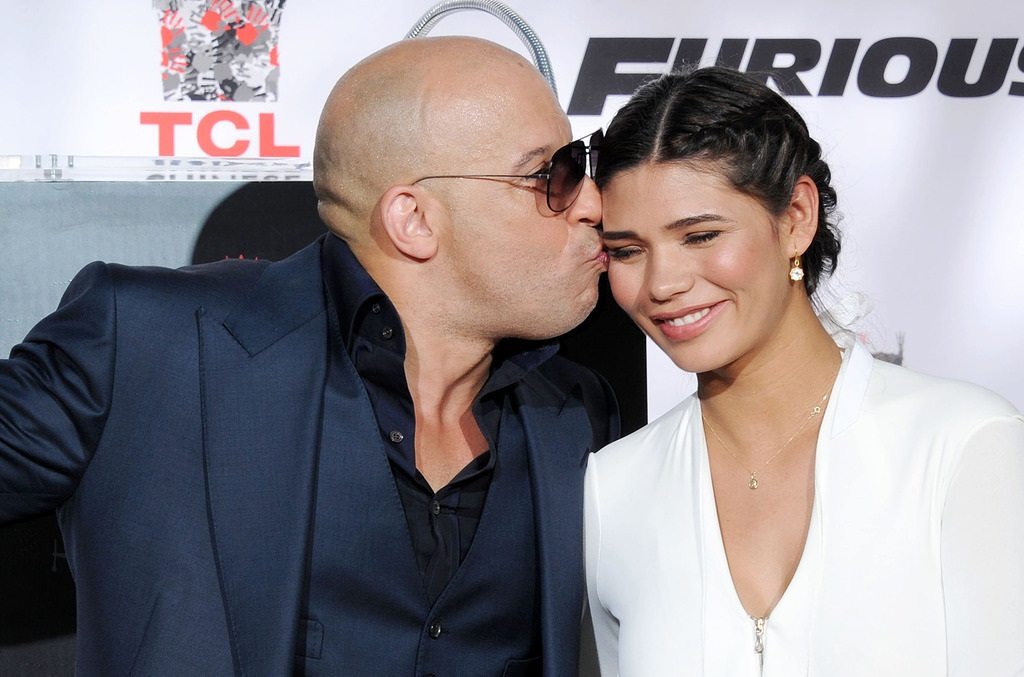 Vin Diesel and Paloma Jimenez
Source: Heightline
The two have been together for the last 10 years and have a very happy and fulfilling life. Meanwhile, there is not much information about them, as Vin and Paloma are very conscious about their personal life and try to keep their private life away from the media as much as possible.
Paloma Jimenez with her partner Vin Diesel
Source: Latina
However, throughout these 10 years, they have stayed with each other, there have been many rumors regarding the couple. One unknown source even claimed in the past that Vin lived a double life and had another girlfriend. 
The unknown source was quoted as saying that it was only supposed to be a fling. There have also been reports of the couple breaking up. Recently, Vin was also rumored to have had an affair with Indian actress Deepika Padukone while they worked for the movie XXX: Return of Xander Cage. 
Despite all the claims and controversies, the two have been strong and have had a very fulfilling relationship. Paloma was beside Vin when he got his star on the Hollywood Walk of Fame, and the two are still together with their children after a decade. 
Sad to say that they have not yet tied the knot and officially become husband and wife but hopefully we will get to see the ring on Paloma's finger very soon. 
Paloma Jimenez and Vin Diesel children
Despite a massive 16-year age gap between the couple, they are one of the most loved couples in Hollywood, and they have three beautiful children. 
Paloma gave birth to their first child when she was just 24 years old. In April 2008, they had their first daughter Hania Riley Diesel. 
Vin Diesel, Paloma, and their children
Source: Justjared
Later, the pair had their second child, Vincent Sinclair Diesel, in 2010. And recently, on 16th March 2015, they had their third child, Pauline Diesel, who is now 2 years old. Pauline was named after Vin's late family friend Paul Walker who passed away on November 30, 2013. 
For more updates keep on visiting FamousStardom.