Money is one of the important things in life, and to some extent, everything falls behind money.Your bank balance shows who you are and the word "success" is counted on the money you earn.
The world around us comes to notify our presence as per the money we earn, the net worth we have. The world just gets dazzled! And when it comes to living a life king size with a hand full of money, whom we talk about? Maximum of times, celebrities, isn't it?
And today one on the list we have this young NBA player, Alex Caruso who is just getting started in his professional career but is already making headlines. See money works here! And if you love watching basketball and in case you are a fan of Oklahoma City Blue, you for sure know him. But do you know how much money is he making? If not, let's find out the details on his net worth and his lifestyle here.
Alex Caruso a Rising Name in NBA
Alex Caruso, 23, is an American professional basketball player for the Los Angeles Lakers of the NBA Development League and plays in a guard position. Prior to the professional career, he played college basketball for Texas A&M.
Alex Caruso a professional NBA player for the Los Angeles Lakers
Source: gleague.nba.com
Caruso started his professional career in 2016 with Philadelphia 76ers for the 2016 NBA Summer League. He soon caught the attention of other NBA teams with his spectacular game, and on September 23, 2016, Oklahoma City Thunder offered him a contract but with no one expecting, he was waived by the Thunders on October 17 within less than a month and was a free agent then. The player couldn't cope with the new team there. Sometimes it's tough to maintain a good track record.
He didn't have to rest for too long, and on November 3, Oklahoma City Thunders allocated him for Oklahoma City Blue of the G-League affiliate. And since the start of 2017, Caruso is playing for the Los Angeles Lakers in the 2017 NBA Summer League.
Also, check out some of the best performances of Alex for the Los Angeles Lakers shared by NBA on the professional's Twitter account.
Alex Caruso Salary and Awards
On September 23, 2016, he signed Oklahoma City Thunder with a guaranteed contract worth $50,000. Though he was waived in less than a month, he bagged the guaranteed money according to Eric Pincus.
The player is just getting started in his professional career; however, he grabs a handsome amount from Los Angeles Lakers. His salary is estimated to be $543,471 in the season 2016-2017, making him the 555th best-paid NBA player and the 249th best-paid guard in the year 2016.
Alex was awarded Second-team All-SEC (2016) and SEC All-Defensive Team (2016). What a year for the player!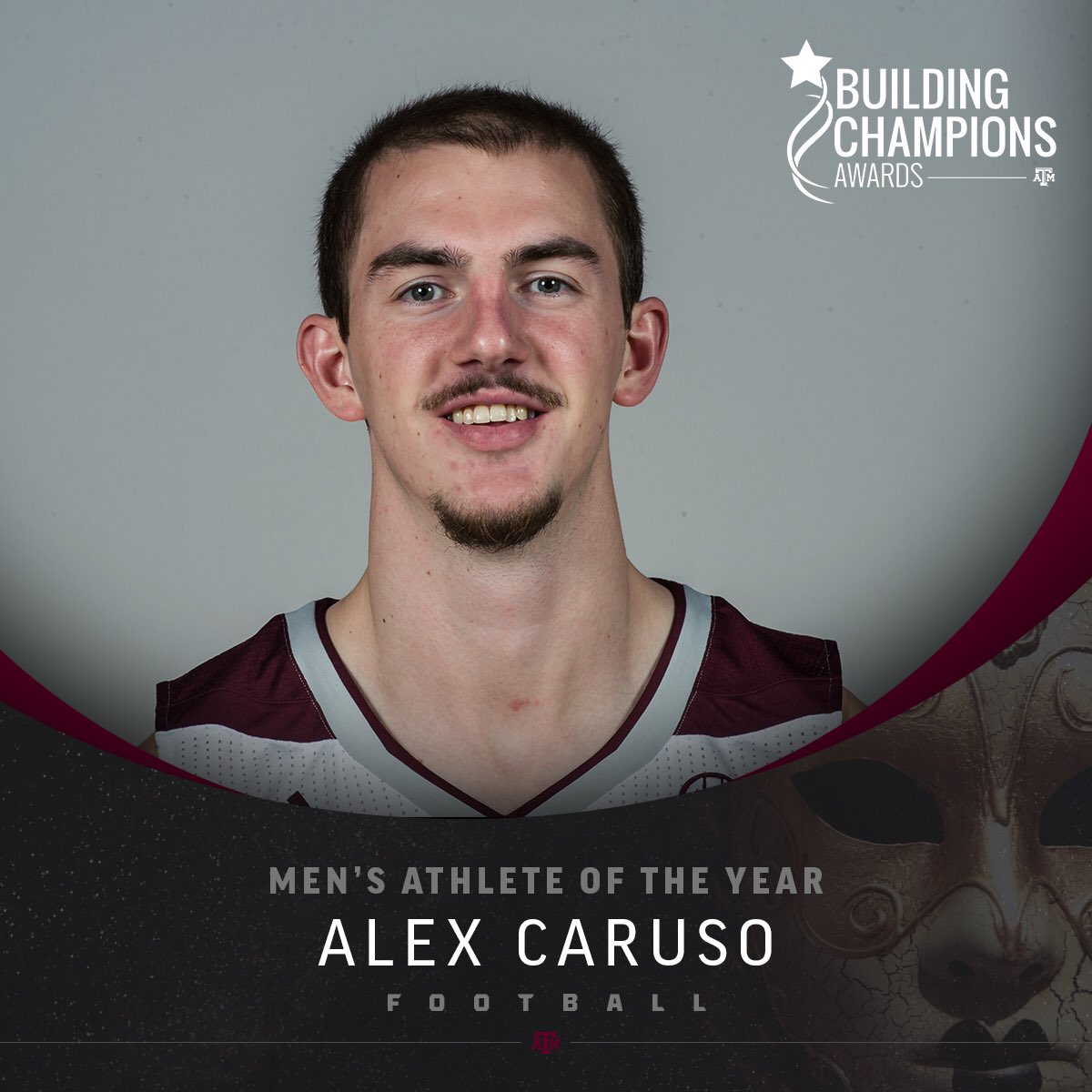 Alex Caruso, the male winner of the 2016 Athlete of the Year Award! #12thMan #BCAs2016
Source: Twitter
It wasn't easy for the player to make it to here, well it's not easy to reach such a height without getting through hard times.
Let's hear it from the player in a video below.
Though the player's net worth isn't revealed yet, we can assume he holds a big pocket by looking at his salary and he is just getting started. He will surely make it bigger and bigger with each passing day, and we believe there's a lot more to come for this young player.
For more updates on this talented player, keep up with FamousStardom.