Sidney Patrick Crosby is a Canadian professional hockey player and is the caption of the Pittsburgh Penguins of the NHL. He is nicknamed 'The Next One' and has won two back-to-back CHL Player of the Year awards. He also led his club to the 2005 Memorial Cup Final.
Sidney Crosby along with his professional career has also maintained his dating life quite well. Currently, he is in a relationship with bridal/catalog model Kathryn Lautner.
It is assumed that the pair started dating back in 2008 and ever since they have been together. Want to know about Sidney Crosby's relationship, marriage plans, and past affairs? Scroll down. 
Also Read: Sidney Crosby Knew Marc Fleury Would Have Led The Vegas Golden Knights To Success
Sidney Crosby's Relationship With Girlfriend Kathryn Lautner And Past Affairs
So who is Kathryn Lautner? Well, she is a model and started her career in the field when she was 18. She was also in season 1 of the Swimsuit 2011 model search but unfortunately lost the competition.
She mainly works for Abercrombie & Fitch and has been on the cover of Fitness magazine multiple times. Well, that's what we know about her so far and we also know she is the girlfriend of Crosby.
Both have been very secretive about their affair until now. They have been in a relationship for nearly 10 years now, with a break around 2010-2011 but now their relationship is stronger than ever.
As it turns out this gorgeous beauty is a die-hard fan of the football club "The Philadelphia Eagles" but is dating the star player of the Pittsburgh Penguins. 
Also Read: How much is Crosby's net worth?
The couple has not disclosed the details of their relationship beginning, though they are alleged to be together since 2008. 
Furthermore, Kathy is reported to be the first girl in Sidney's life, and also his girlfriend list is also free from past affairs. Wow, what a couple indeed, an icy handsome guy and a sizzling hot lady.
Also See, NHL Players; Sidney Crosby, Wayne Gretzky, Mario Lemieux, And Two Others Have Words Together.
Split Rumors
Well, Sidney's Instagram and other social media lack photos of the stunning couple together, so many assumed that the couple had broken up.
It is true that the couple went through ups and downs in 2010-2011, however, the couple is now reported to be together, although they have kept the relationship details a secret.
Marriage Plans of Sidney Crosby and Kathryn
It is rare to find someone who is so committed to a relationship. And it is even harder to find a loyal partner when you are famous.
Well, the rumors have been flying about the couple getting married. It won't come as a surprise if the rumors were to be true. So, what is the truth?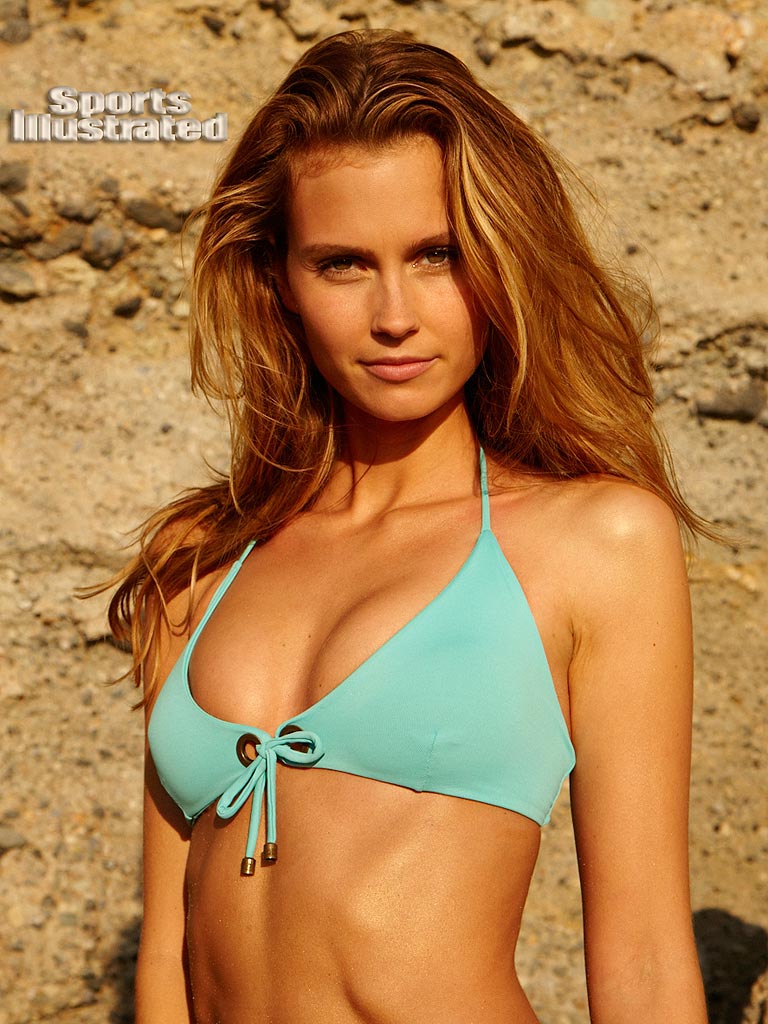 The sizzling hot Kathryn Leutner
Source: Pinterest
Well, it seems Sidney and his girlfriend Kathryn are not hasty to get married. The couple has not talked about their plans to get married meanwhile and even more has kept the engagement issues in the shadows. We wish them all the best for the future and hope to see them get married very soon.
Check this out: 6 Facts About Canadian Ice Hockey Player Sidney Crosby
For more updates stay tuned to famousStardom.com.