Real Estate agent Tarek El Moussa is the renowned host of 'Flip or Flop' show. He is married to his hot wife Christina El Moussa who is the co-host of the same show.
The Moussa couples don't only look good together, but they are actually a perfect match. At present, this adorable couple lives together with their two children, a daughter, and a son.
Let's know more about the power couple.
Tarek El Moussa and wife Christina Moussa married since 2009
Tarek met his wife Christina when she had just finished her college and had entered into the world of real estate business. They dated for some time and decided to turn their love affair into a beautiful marriage. The Moussa couple got hitched in 2009.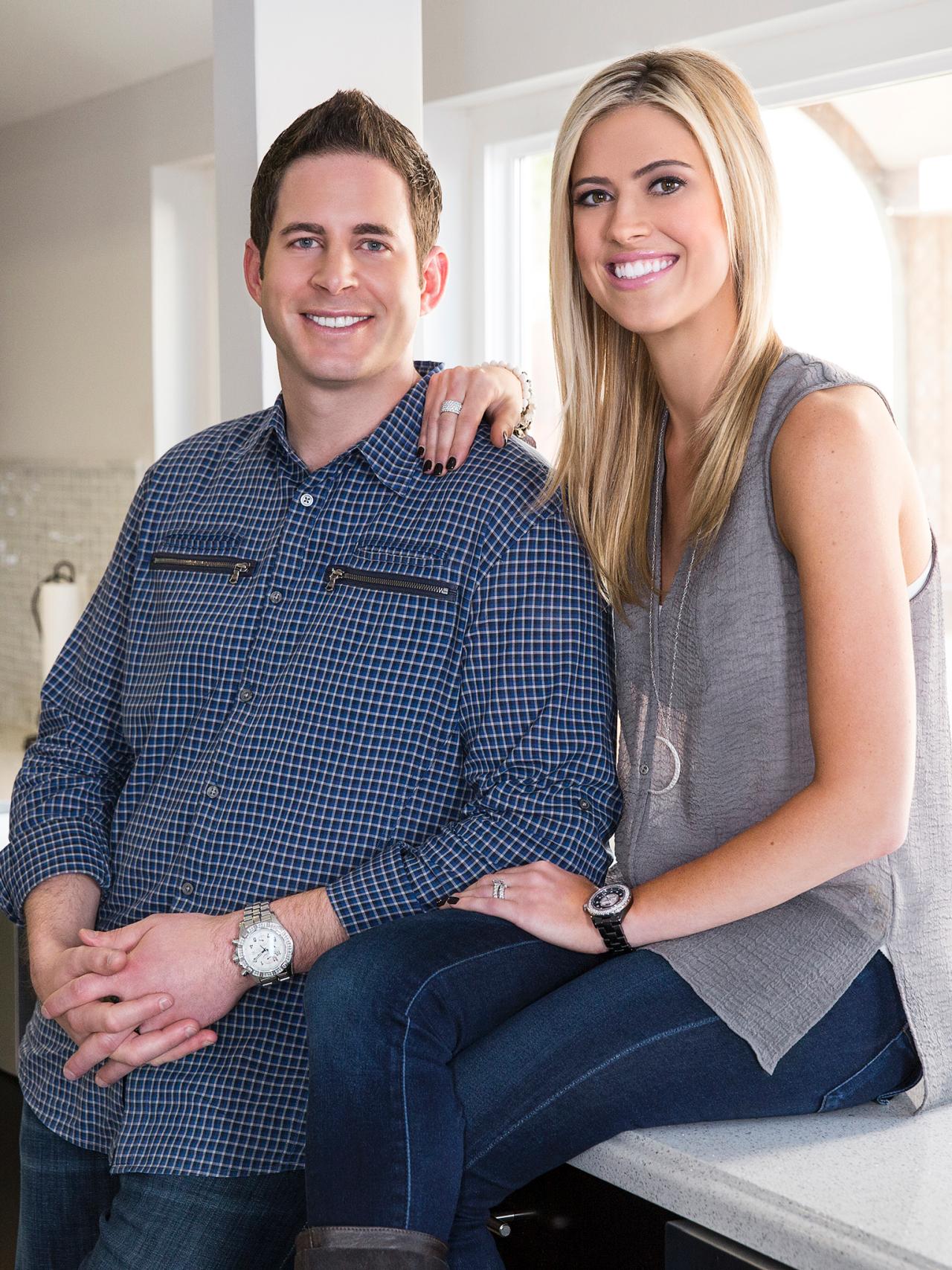 Tarek El Moussa and Christina Moussa
Tarek and wife Christina Moussa have two kids
Christina has two kids with Tarek, a daughter named Taylor and a son named Brayden. The family lives in Yorba Linda, California. Tarek is a family person and devotes as much time as possible in taking care of his two children.
Apart from family, his interests are in golfing, traveling and have immense love for his work along with his wife.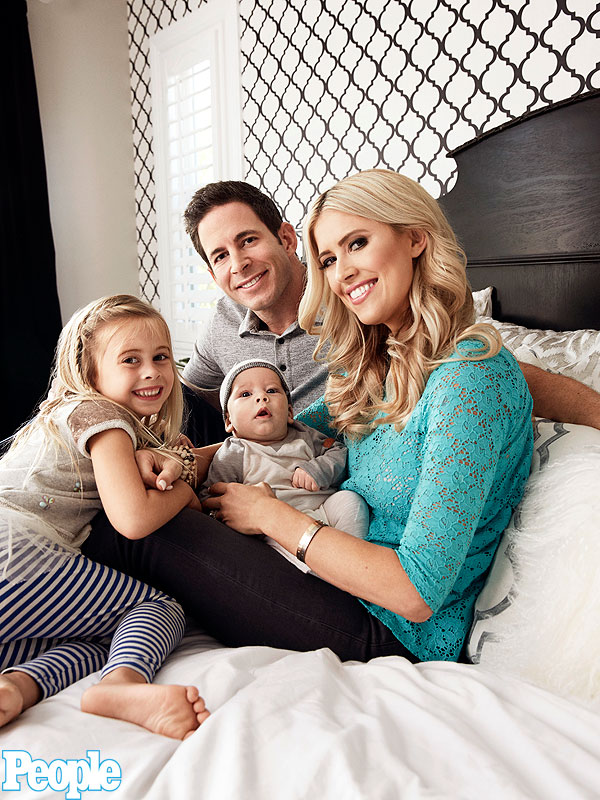 Image: Tarek El Moussa and Christina Moussa with their kids
The couple's elder child is a daughter, Taylor. On August 2016, Christina gave birth to her second child. It was a baby boy and they named him Brayden James.
Christina was really excited during her second pregnancy. Similarly, her daughter was equally excited. During an interview, Christina said:
"She really wanted a sibling. So we kept telling her, 'Mom is really trying to make a baby.'"
By 'She', Christina means her daughter Taylor.
Tarek is also very close to his family. Despite being so busy, he always manages to take out time for his family. Before the birth of his son, Tarek said:
"It's exciting to have a son and a daughter. The second he gets old enough, I'm going to step back from work and focus on raising them."
Image: Tarek El Moussa and Christina Moussa with their children
Christina and husband Tarek relationship at present
It has already been 7 amazing years of Tarek and Christina's relationship as a husband and wife. But still, the love and bond between them are unbreakable. Many of their fans term them as one of the best couples.
Tarek, despite having so many female fans, has never cheated on his wife. He has always been a loyal husband and the best father to their children. Similarly, Tarek's wife is also equally devoted to their relationship. There is no rumor of divorce between this couple.
However, we cannot be sure of what future hold. What do you guys think? Will they divorce later?
Must Read: Tarek El Moussa's Ex-Wife Christina El Moussa comes in public with her new boyfriend Gary Anderson after the divorce