Mohamed Hadid is a Jordanian-American real estate developer of Palestinian origin. Mohamed Hadid, the father of the famous model, Gigi Hadid, and Bella Hadid has had two failed marriages in the past. But at present, he is in a relationship with Shiva Safai.
Shiva Safai is a model and businesswoman and is currently engaged to Mohamed Hadid. The couple is expected to get married soon. Though, amid his ongoing relationship with Shiva Safai, Mohamed is not free from controversies. Let's know all about his relationships, datings, affairs, and marriage plans with his fiancee.
Mohamed Hadid and Shiva Safai Are Engaged: Their Relationship
Hadid and Safai's relationship began in 2014. Safai met her love, Mohamed Hadid, at one of her favorite LA restaurants. Soon after that, this couple began dating. 
Image: Mohamed Hadid and Shiva Safai
They really took their relationship at a fast pace as they got engaged in the year 2014, after a few months of dating.
Who is Mohamed Hadid's girlfriend Safai?
Hadid's girlfriend Safai is a prosperous entrepreneur. Despite being born in Iran and raised in Norway, she moved to LA only when she was 1 year old. She is a very hard-working yet successful woman. She created her own company in LA and worked there for more than 13 years. She is also about to launch her own hair and beauty products.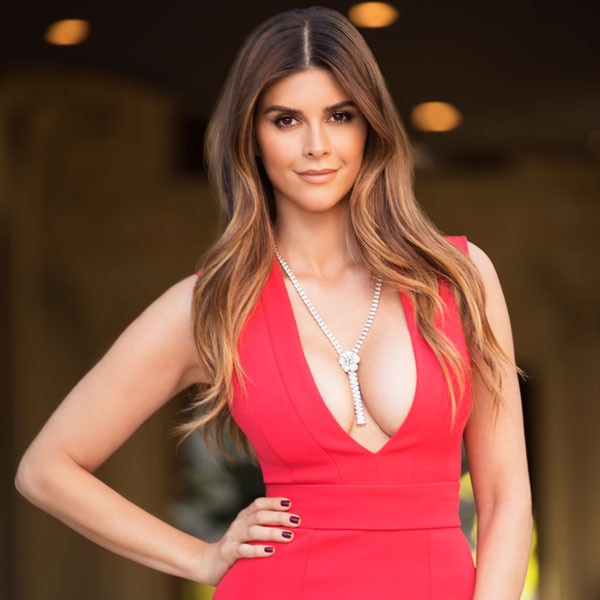 Image: Shiva Safai
When Safai was asked how she feels about being a successful businesswoman since a young age, she said: I've always been very independent and hardworking. I owned my own business at a very young age and was very successful at what I did. Hard work and dedication always pay off."
And let's get back to the topic. Well, Mohamed Hadid and Safai are engaged for 4 years and yet to get married. So, what are their marriage plans? Let's know.
Marriage Plans of Mohamed Hadid and Shiva Safai
As we already mentioned, Hadid and Safai have been engaged for 4 years now, and their relationship is also going really well.
We can't deny the fact that they might get married really soon. In fact, even Hadid's ex-wife, Yolanda encourages Hadid to marry Safai. Though they have not talked about their marriage plans currently, it will be out in the future.
We wish them the best for further.
Mohamed Hadid's Ex-Wife Encourages Him To Marry Safai: Past Affairs
Well, it quite awful that someone's ex-wife encourages them to marry with whom he loves. But more than being surprising, it the definition of inner love and respect for their happiness.
The same case seems to be of Mohamed Hadid as his ex-wife Yolandi has put force on his side to marry his fiance Shiva Safai and live a happy married life.
Even after the divorce Hadid is on good terms with Yolanda Hadid. They were married in 1994 and shared 3 children: Gigi, Bella, and Anwar. 
Image: Mohamed Hadid with his kids
However, their marriage did not work out as expected, and thus, they ended up in a sad divorce. Yolanda and Hadid divorced in 2000.
Also, before being married to Yolanda, Hadid was married to Mary Butler, who is his first wife. This couple got divorced in 1992.
But the reason behind their separation is not known. They have two children together: Alana and Marielle.
Image: Shiva Safai and Mohamed Hadid
Though, all the past affairs have not affected his relationship with his fiance Shiva Safai, hope to see them tying the holy knot soon.
Mohamed Hadid's Rape Allegation
No era, there is a controversy surrounding celebrities, or let's say the father of celebrity Bella and Gigi, Mohamed Hadid.
Recently in February 2018, Mohamed was charged with the rape allegation by model Miranda Vee. She told that Mr. Hadid allured women into his bed using the name of his supermodel daughters.
CAPTION: Model Miranda Vee accused Mohamed Hadid of Rape
SOURCE: Daily Mail
The 23-year-old model exposed that she was deceived by Mohamed Hadid, and met him at an apartment on North Crescent in Los Angeles in March 2017. 
Even more, it was claimed that Mohamed made her woozy insisting she drink champagne and raped her later.
Well, the final report of the investigation is yet to come. Till then stay tuned for updates!