Tia Torres is an American TV personality by profession and is mostly known for being the host of "Pit Bulls & Parolees Aftershow". She grew up in Southern California and was raised by her stepmother, who also inspired the girl to share her love for animals. She is married to her husband Aren Marcus Jackson.
Aren Marcus Jackson is the co-owner of Villalobos Rescue Center which means "Village of Wolves". They not only take care of the animals but also give an opportunity to parolees for a purposeful life by hiring them to work at the shelter.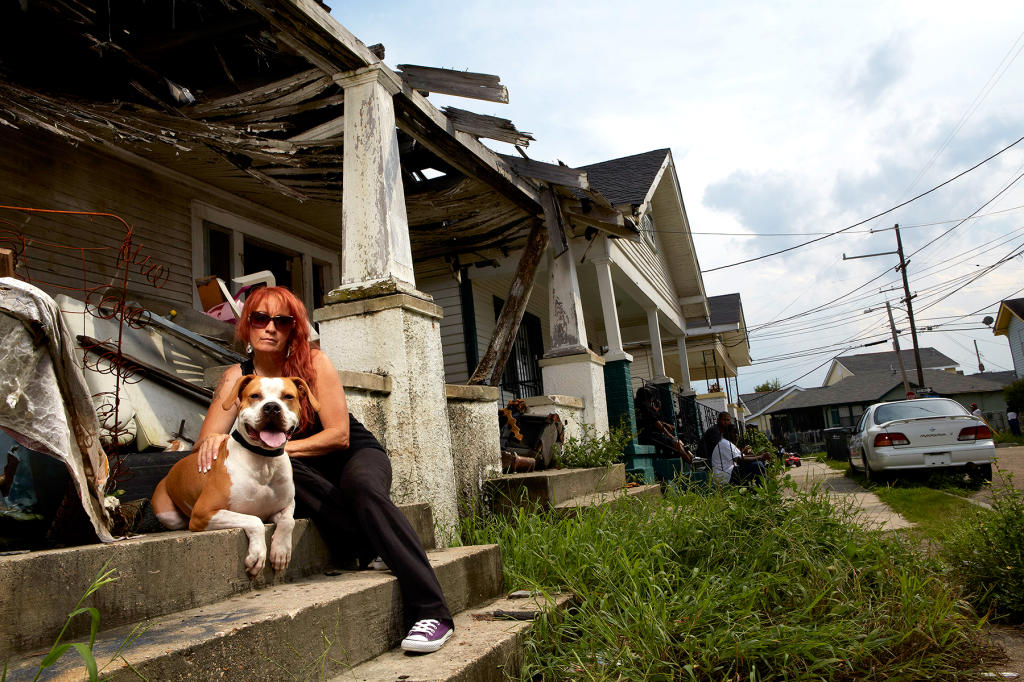 Image: Tia With her pit bull
Source: AnimalPlanet
Torres was a cowgirl and so was her mom. Thus, she got attached to animals while growing up with them. There was the trend of having wolf-dog after the movie "White Fang" and after getting a wolf-dog as a gift from her brother, she became a wolf-dog rescuer by protecting them, as people started losing interest in wolf dogs. Well, that is one part of her life but we are here to talk about her love life and her marital relationship with her husband Aren Jackson. We will also talk about her extra-marital affairs if any.
Want to Know About Tia Torres' Career And Net Worth
Tia Torres married life with husband Aren Jackson
Tia Torres met Aren back during the 1980s when she was trying to track down the owner of a dog so that she could hand it to him. It was very hard for her to locate the owner so she used the inmate locator as the only lead she had was that the owner was in the California penitentiary.
Soon after their meeting, they started exchanging letters, and they became pen pals. Later in the year 2006, after Aren was released from prison, she got married to him. Aren was arrested for property theft.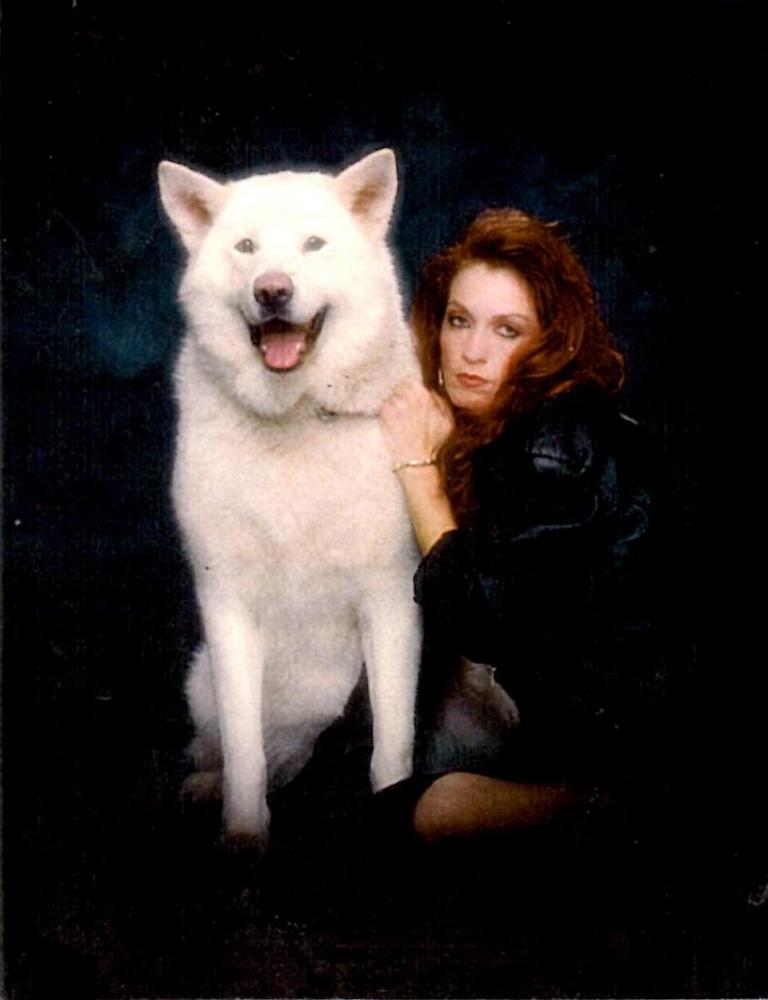 Image: Tia and her wolfdog
Source: tiatorres.org
The 54- year old's marriage is pretty good and the couple is still strongly bonded. We often hear that it's difficult to find a partner who helps and supports you in your profession but this couple proved it wrong. She has a husband who is happy to help her in her profession, and we must say she has no fault in her stars.
Must Read: Halston Sage Relationship With Zac Efron: Also Know Her Past Affairs
Image: Tia with her husband
Source: Justiceforaj

Aren made full support to his wife Tia but, that support couldn't last long as Jackson was arrested in September 2007. Sources say that Jackson was involved in a theft of a vehicle and property which did not belong to him. There are rumors of Jackson being a drug addict and also a criminal. Jackson is behind the bars at present in California for 15 years since 2007. The couple has gone through many rough circumstances, but they still have managed to maintain their marriage. Torres is fighting for the release of her husband and claims that Jackson is not guilty. We wish all the luck to this beautiful and dedicated couple and hope they get to meet each other very soon.
Must Read: Is Debra Messing Still Single After Divorce From Daniel Zelman? Her Married Life And Children
Tia Torres Children
As we have already mentioned above, Tia is a married woman and out of her marital relationship with her husband, she is also a mother of two children, Maria Torres, and Tania Torres. Besides, her two biological children, she has also adopted a twin namely Kanani and Keli'l. Tia indeed is good at heart.
Well, we wish the couple a happy life ahead.
For more updates stay tuned to famousStardom.com.