Where do you remember actor Matthew Goode from? Leap year? Belle? Or, The imitation game? Oh, you remember a little. Well, there are numerous other movies of Matthew that we can refer to you, but today we will make you know about his amazing family life. 
The 45-year-old actor is married to Sophie Dymoke since 2014 without any divorce rumors. Now, what may be the reason behind their long-lasting relationship? Let's find out; 
Also Read: Income Source And Properties Of Former New Zealand Prime Minister John Key? What Is His Net Worth?
Matthew Goode is Happily Married to his Gorgeous Wife Sophie Dymoke 
1978-born  Matthew William Goode is a very good-looking man with an appealing personality. Besides appearing in movies, Matthew has appeared in numerous television shows as well. He is a very talented and responsible man. His Australian drama Burning Man (2011), earned him a nomination for Best Actor at the Film Critics Circle of Australia Awards. 
Besides being professionally active, he is also a successfully married man. He also has the responsibility of three children on his shoulders. 
Actor Matthew Goode's Beautiful Wife Sophie Dymoke
Sophie Dymoke is not as much in the limelight as her husband Matthew, but she is active in the fashion industry. She now works as a Sales Director at MiH Jeans. Goode knows that it is not always easy for her and that when he is out working, she feels lonely but he tries to compensate.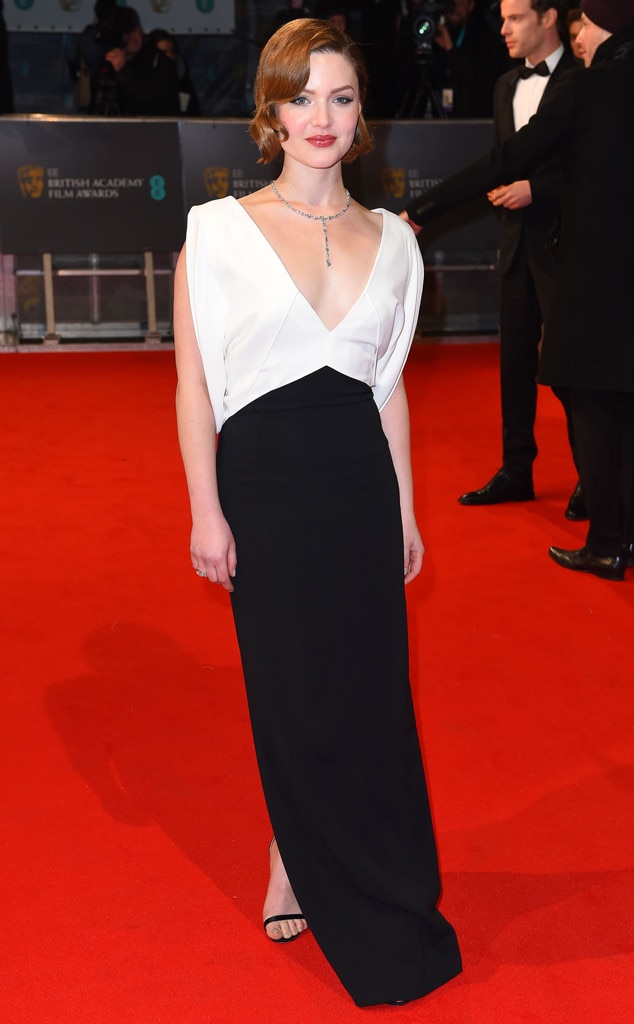 Matthew Goode's wife Sophie Dymoke
Source: E Online
Matthew and Sophie Dymoke began dating in 2007. It is also said that they met each other for the first time that year. They are also found to have romantic love affairs with each other in public places. This amazing couple stands as an inspiration to a lot of lovers. As a loving couple, she gave birth to their first child together, a sweet little baby girl Matilda Eve in March 2009. Together they have been parents three times. 
Also Read: How Much Is Dirk Nowitzki & Jessica Olsson's Net Worth? Know Their Salary, Earnings, Married Life, Children, And Family Life

Matthew and Sophie have adorable children
After years of their romantic relationship, Sophie gave birth to their first daughter, Matilda Eve, in March 2009, and second daughter, Teddie Eleanor Rose Goode, in September 2013, and a son, Ralph Goode, in August 2015.
Matthew and Sophie, despite being very busy, have proved themselves to be amazing parents as well. They have been managing their work and home perfectly. Their children are growing up with so much of care and love from their parents. 
Quick Facts
What is Sophie Dymoke's husband Matthew Goode's height?
Her husband Matthew has a height of 1.87 m, ie.  6 feet 1 inch. 
For more updates stay tuned to famousStardom.com.